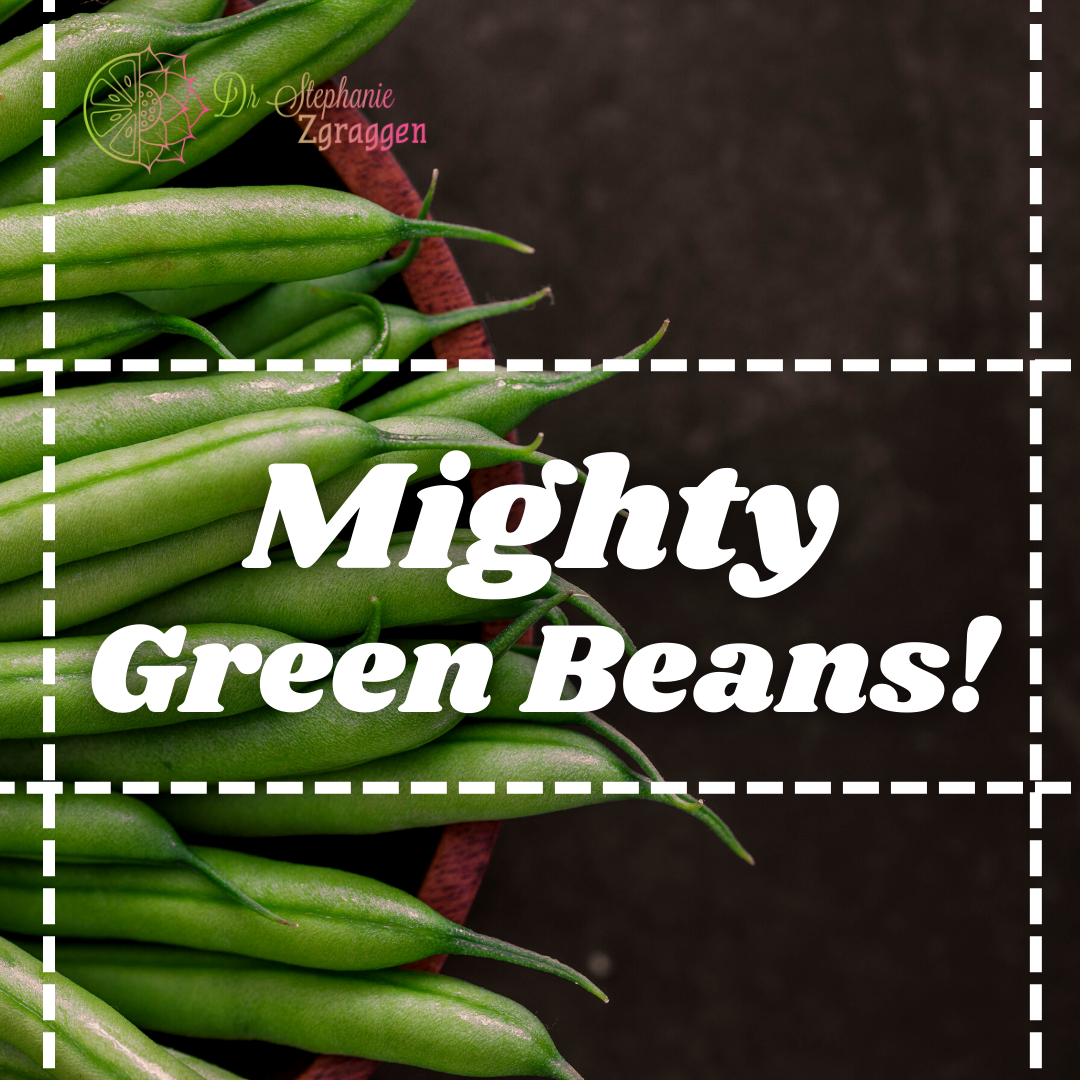 Green beans are one of the most common vegetables that we see in the market and they are also easy to grow whatever the climate is. Their abundance is a blessing to humanity and the earth because like all other legumes, they are rich in nutritional value and they can fix the nitrogen from the air, therefore, improving the soil that they grow in.
Time to cultivate more knowledge about this vegetable by reading more about it below.
Anti- Cancer
Green beans are abundant in chlorophyll. This green pigment can reverse the carcinogenic effects of heterocyclic amines which are produced by foods grilled at high temperatures.
Improves Mood
This veggie can help you meet your daily folate need which is essential for regulating the homocysteine in your body. Homocysteine can prevents the blood from reaching your brain affecting the distribution of nutrients and the production of feel-good hormones.
Bone Booster
Consuming green beans along with other food can help strengthen your bones. A cup of green beans contains 20% of the Vitamin K daily requirement, and 4% of Calcium needed every single day.
Superior Immunity
These goodies are also rich in Vitamin C which is an antioxidant that amplifies your immune system and is necessary for your body's development, growth, and repair.
Split Green Bean and Pea Soup
Ingredients
1 yellow onion
1 cup green beans chopped
4 carrots
4 cloves garlic
2 tablespoons olive oil
1 pound of split peas
8 cups organic vegetable or chicken broth
Kosher salt
Fresh ground pepper
Chop the onion and carrots. Mince the garlic.
In a large soup pot or Dutch oven over medium-high heat, heat the olive oil. Add the onion, green beans, and carrots and sauté for 2 minutes. Add garlic and split peas and sauté for 1 minute.
Add the broth. Bring to a boil, then simmer for 45 to 55 minutes, until the split peas fall apart and the soup becomes thickened. If you'd like, with a hand-held immersion blender, pulse a few times to yield a smoother yet still chunky texture. 
Stir in the kosher salt, and fresh ground pepper. Garnish with smoked paprika if desired.
Adapted from A Couple Cooks