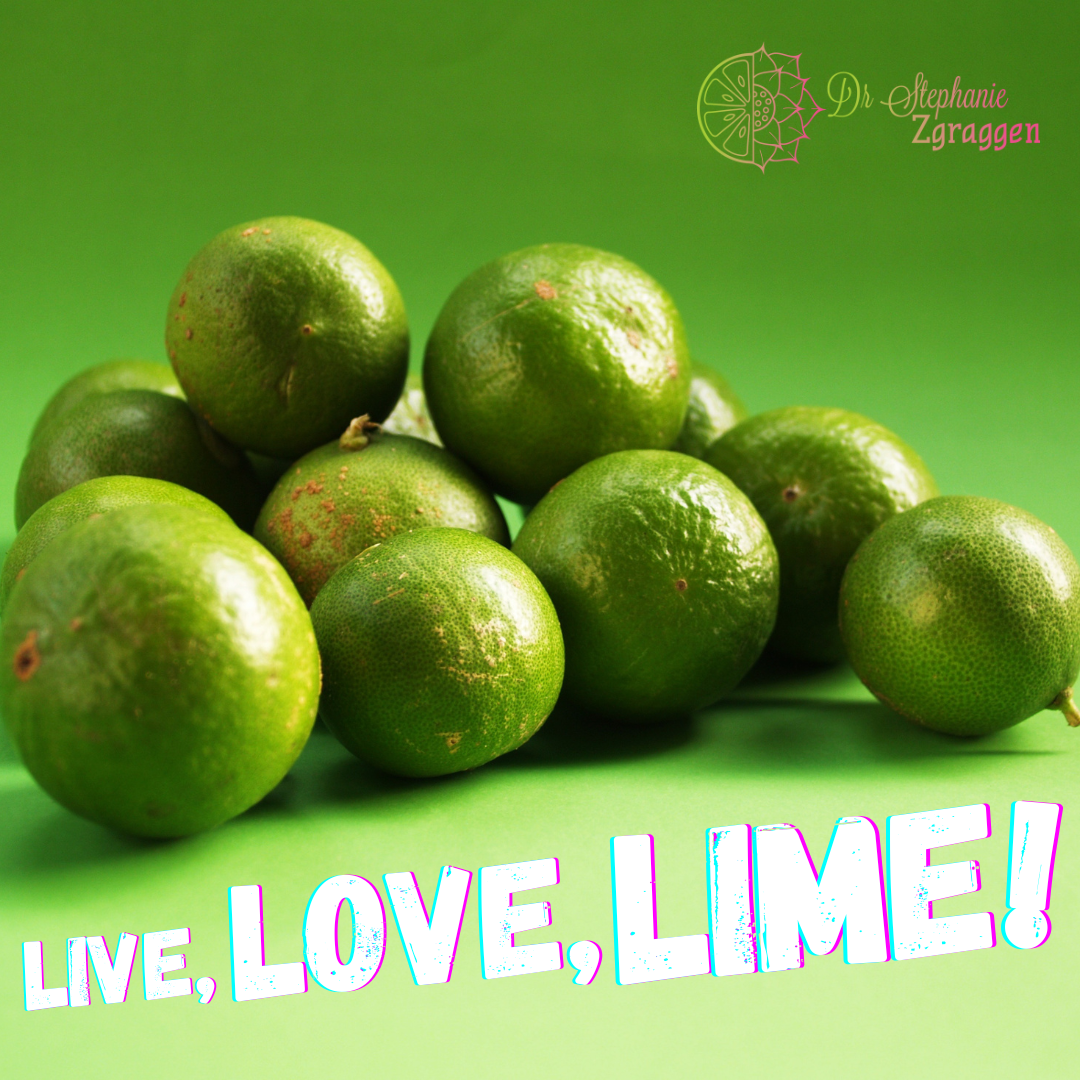 Lime is a citrus fruit known for its vibrant green color and sweet yet sour refreshing taste. Many species of lime differ in characteristics (shapes, aroma, and flavor), to name a few: key lime, Persian lime, desert lime, and makrut lime.
Beyond its flavor, this fruit contains nutrients that promote a more robust immune system, prevent kidney stones, create healthier skin, and reduce heart disease.
Let's discover the benefits that make lime a powerhouse fruit!
Ultra Immunity
The main nutrient that citrus fruit is known for is Vitamin C and that includes lime. Vitamin C can help protect you from infection and inflammation, and enhance the healing process of your body.
Healthy Skin
Accompanied by a healthy lifestyle and proper skincare, adding lime to your water or food can improve the texture and complexion of your skin through the help of vitamin c and flavonoids.
Reduces the risk of heart disease
Lime is rich in potassium which can lower blood pressure and improve blood circulation. It also contains magnesium which plays a significant role in the heart's healthy rhythm.
Non-Alcoholic Mojito
Ingredients:
1 lime
1 Tbs honey, more to taste (optional)
10 to 15 mint leaves
4 to 6 ounces of sparkling water, or club soda
1 mint sprig, for garnish
Direction:
Gather the ingredients.
Cut the lime into wedges (about 4 or 5), reserving one for garnish. Add the remaining wedges along with the honey syrup to a tumbler. Muddle well to release all of the lime juice.
Add the mint, tearing each leaf into smaller pieces, and muddle gently to release the herb's essence.
Fill the glass with ice then sparkling water or soda. Add more honey syrup, if desired. Stir well to incorporate the lime and mint into the ice.
Garnish with the reserved lime wedge and a sprig of mint. Serve and enjoy.
Adapted from The Spruce Eats