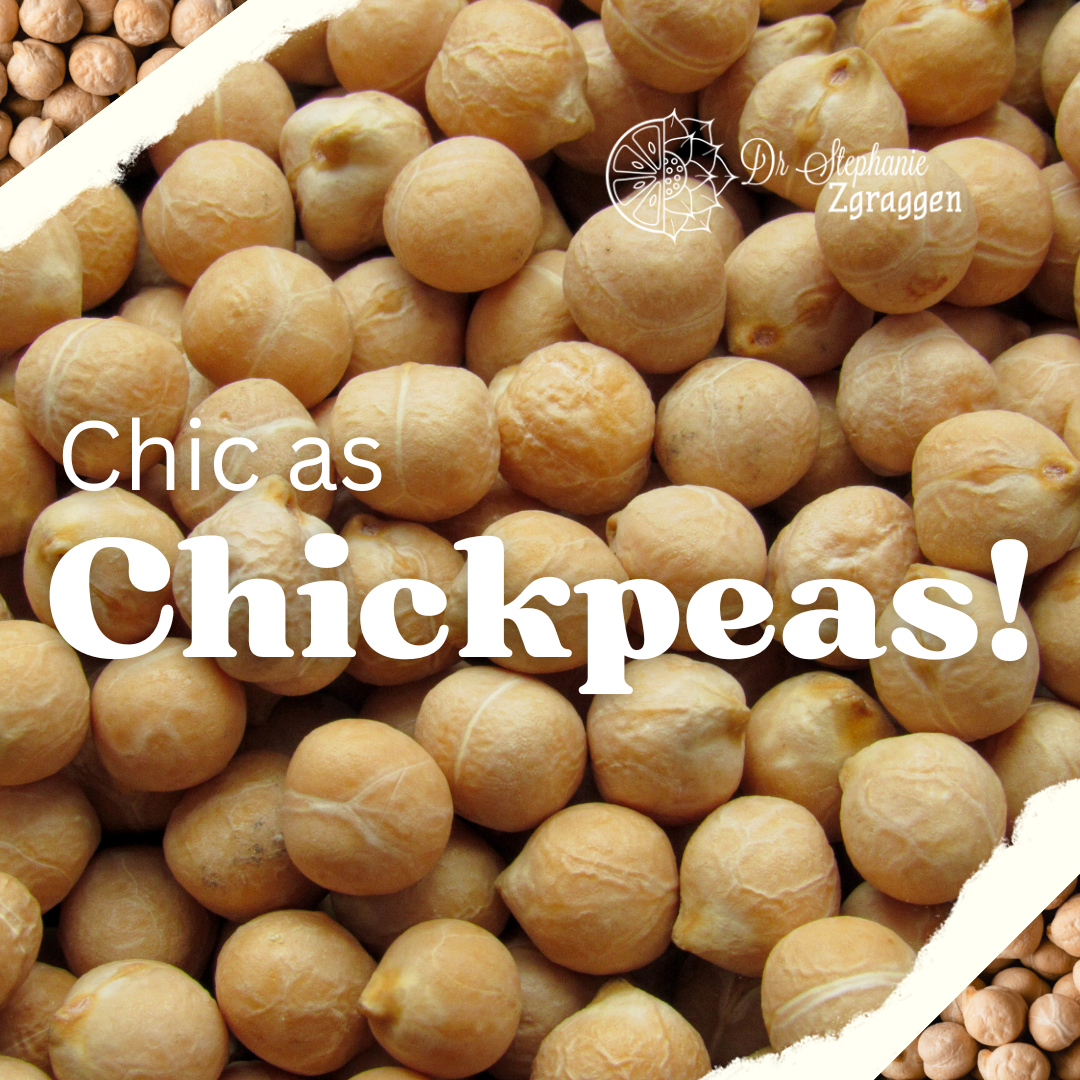 These tiny, yet powerful legumes are packed with vitamins, minerals, fiber, and protein that will surely invigorate your body's overall function and resistance against infections! Torn between garbanzos and chickpeas? No need to pit them with each other because both are healthy; it's just a matter of which flavor, color, and texture fit your palate or dish.
Let's explore the health benefits of chickpeas!
Controls Blood Sugar Levels
Chickpeas are regarded as a healthy alternative to wheat or other high-gluten grains. Chickpeas have a high fiber content and can help you keep blood sugar and insulin levels steady after meals. Consuming chickpeas in place of wheat can also lead to lower postprandial (after meal) blood glucose (sugar) levels
Improve Heart Health
Chickpeas are an excellent source of potassium, fiber, and vitamins C and B6. They help lower the total cholesterol in the blood, reducing heart disease risk. Fiber also assists in plaque removal from arteries, improving heart health. This benefits the whole body.
Source of Protein
Chickpeas are a great source of protein as 1 cup of chickpeas contains 15 grams of protein.
Reduces fine lines
Chickpeas are an excellent source of manganese and a good source of B vitamins, which can help your skin in various ways, especially in reducing the appearance of fine lines and wrinkles.
You can use chickpeas as a face mask by simply mixing chickpea paste with turmeric. Leave it on your face for 15 minutes and rinse with cold water afterward. This can help brighten your face and helps reduce age spots.
Forged with Fiber
You can generate 6 grams of your 24% daily fiber needs in half a can of chickpeas and that already includes both soluble and insoluble fiber! Soluble fiber promotes good gut bacteria while the insoluble create soft stool which prevents constipation.
Homemade Falafel
Ingredients: 
Dried chickpeas
Yellow onion (or red onion)
Chickpea flour or other gluten-free flour
Fresh parsley
Cinnamon
Cloves
Cumin
Cilantro
Turmeric
Cardamom
Directions:
Put the chickpeas to soak for a minimum of 8 hours. I prefer to soak them overnight. Make sure it has enough water and is sitting on a large bowl. They will grow to double or even triple their size.
Blend the soaked chickpeas on low speed with the rest of the ingredients, except for the oil, on a food processor, little by little. You may have to stop the processor and mix the ingredients 2 or 3 times. Don't overmix it! The mix should be crumbly; that's why we don't use pre-cooked chickpeas.
Make balls with the falafel mixture. They should be about 2-3 cm in diameter and placed on a tray. If you find it hard to compress them in your hand, add some extra chickpea flour. Don't worry; they will tighten up after placing them in the refrigerator.
Let them rest in the refrigerator for a minimum of 1 hour, ideally 2 hours.
Put the oil on high heat, preferably on a flat pan, and optionally add a roughly smashed garlic clove to infuse it.
Set a bowl with paper towels to place the fried falafel balls.
Test the heat. As the oil starts smoking, throw a pinch of the falafel mix, it should emerge immediately and brown in two seconds.
Add falafel balls in batches of 6 (depending on how large your pan is). Just ensure you have about 2 cm between each other. Remember, don't overcrowd the pan. It should take about 1-2 minutes per side.
This one is the kind of recipe that is very filling, everyone can repeat as much as they want, and surely you will end up with more for later in the week since it can last for as long as four days in the fridge.
Adapted from Our Plant-Based World