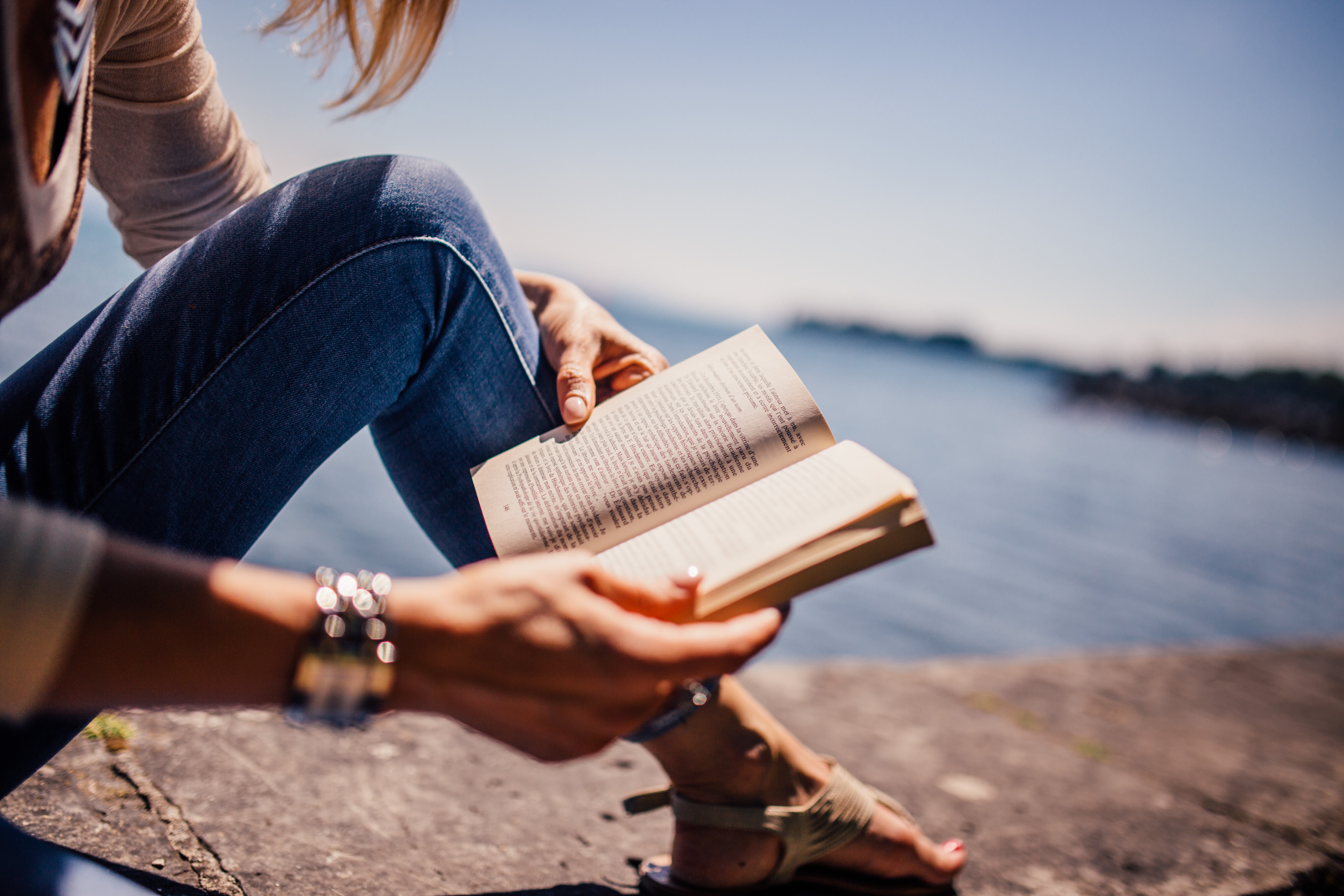 Let's use this summer to learn more about our bodies, our health and easy ways to improve them both!
Welcome to the summer of education – So many of my patients and followers ask for resources and education to learn how to empower themselves and take charge of their own health. So I thought I'd take this summer to introduce you to some of my favorite reading and resources. I'll even be starting a monthly book club where we can read a book as a group and start some lively discussions!
My first block of resources is focused on the Standard American Diet, how we botched it up, how to get back in check with what we're eating/growing/producing and the drug companies that are making a fortune off of our misfortune.
Check out the list and see if any resonate with you to check out – If you've already read a few on the list let me know in the comments or comment on which one you're going to read (you know for accountability 😉
Cheers –