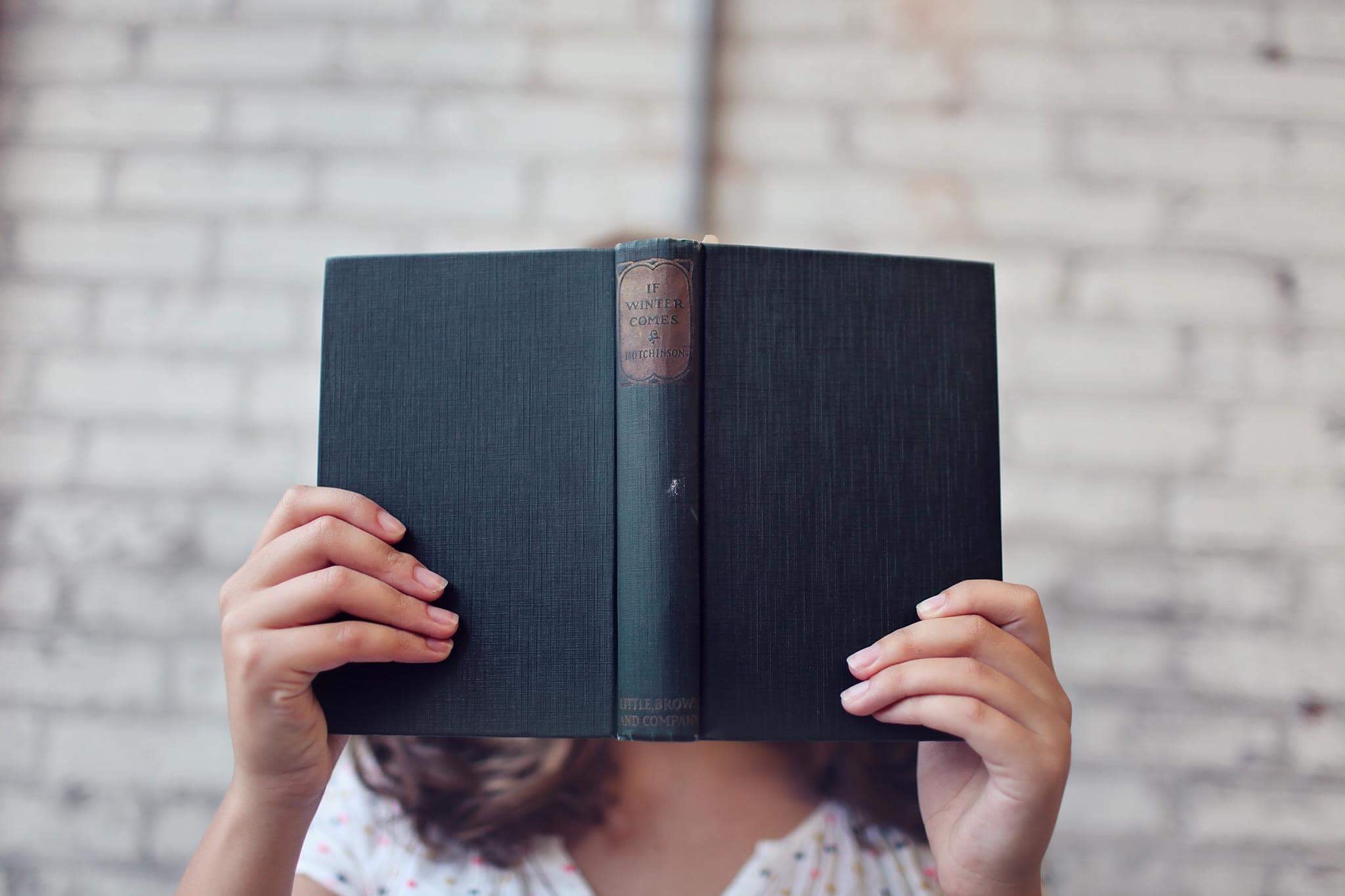 Welcome back to the summer book club – I was overwhelmed by the response from last months' book and I am so excited to share the July book in the series!
July Book: Mirror Work by Louise Hay
I hope you enjoyed last month's fantastic ready by Dawson Church. This month I have chosen a book that works well with what we just read. Even though this is not a newly published book, I wanted to include it for July because in the last few weeks, I've recommended it to at least 5 different patients, so the information is still vital and needed to help in the healing process for many.
We're going to kick off our July month with Louise Hay's book, "Mirror Work."  We all know that healthy and healing involves factors like nutrition, clean water and exercise, but clearing the issues that many of us have on loving ourselves is sometimes the final step that needs to be achieved in order to truly be complete.
Louise Hay does a fantastic job in helping us discover and cultivate self love over a 21 day journey. This will be a great read if you need the help or even just a reminder and pick me up 🙂
Instead of having an in person book club, we're going to create a virtual one via my Facebook group – see below for details. This way anyone in the world can join us and you can do it all at your own leisure.
I truly hope you enjoy the book and will dive into the discussion with us to create a community conversation!
Cheers,
Steps to Join the Book Club: (It's free so why not?)
1) Purchase this months book here
2) Like and Follow my Facebook Group here so you can participate and follow along in the discussion –
3) Read the book.
4) Join the Facebook event here for this month's discussion.
5) Answer the questions I'll pose about the book and join in the conversation!
Email us with any questions or issues you may have at [email protected]
Check out the full list of reading here
Brief Summary from the Author:
Since its publication in 1984, Louise Hay's international bestseller You Can Heal Your Life has sold over 40 million copies worldwide. Now, in MIRROR WORK: 21 DAYS TO HEAL YOUR LIFE, the popular teacher and author offers the first book dedicated to her signature practice for personal transformation.
The Mirror Principle, one of Louise's core teachings, holds that our experience of life mirrors our relationship with ourselves; unless we see ourselves as loveable, the world can be a dark and lonely place. Mirror work—looking at oneself in a mirror and repeating positive affirmations—is Louise's powerful method for learning to love oneself and experience the world as a safe and loving place.
Like her successful video course, Loving Yourself, MIRROR WORK lays out a 21-day program of teachings and exercises to help readers deepen their relationship with themselves and live a joyous and fulfilling life. "Doing mirror work," Louise tells readers, "is one of the most loving gifts you can give yourself." Each of the 21 days is organized around a theme, such as monitoring self-talk, overcoming fear, releasing anger, healing relationships, forgiving self and others, receiving prosperity, and living stress-free.
The daily program involves an exercise in front of the mirror, affirmations, journaling, an inspiring Heart Thought to ponder, and a guided meditation. Packed with practical guidance and support, presented in Louise's warmly personal words, MIRROR WORK—or Mirror Play, as she likes to call it—is designed to help readers:
• Learn a deeper level of self-care
• Gain confidence in their own inner guidance system
• Develop awareness of their soul gifts
• Overcome resistance to change
• Boost self-esteem
• Cultivate love and compassion in their relationships with self and others
In just three weeks, the reader can firmly establish the practice of Mirror Work as an ongoing vehicle for positive growth and self-care, and a path to a full, rich life.