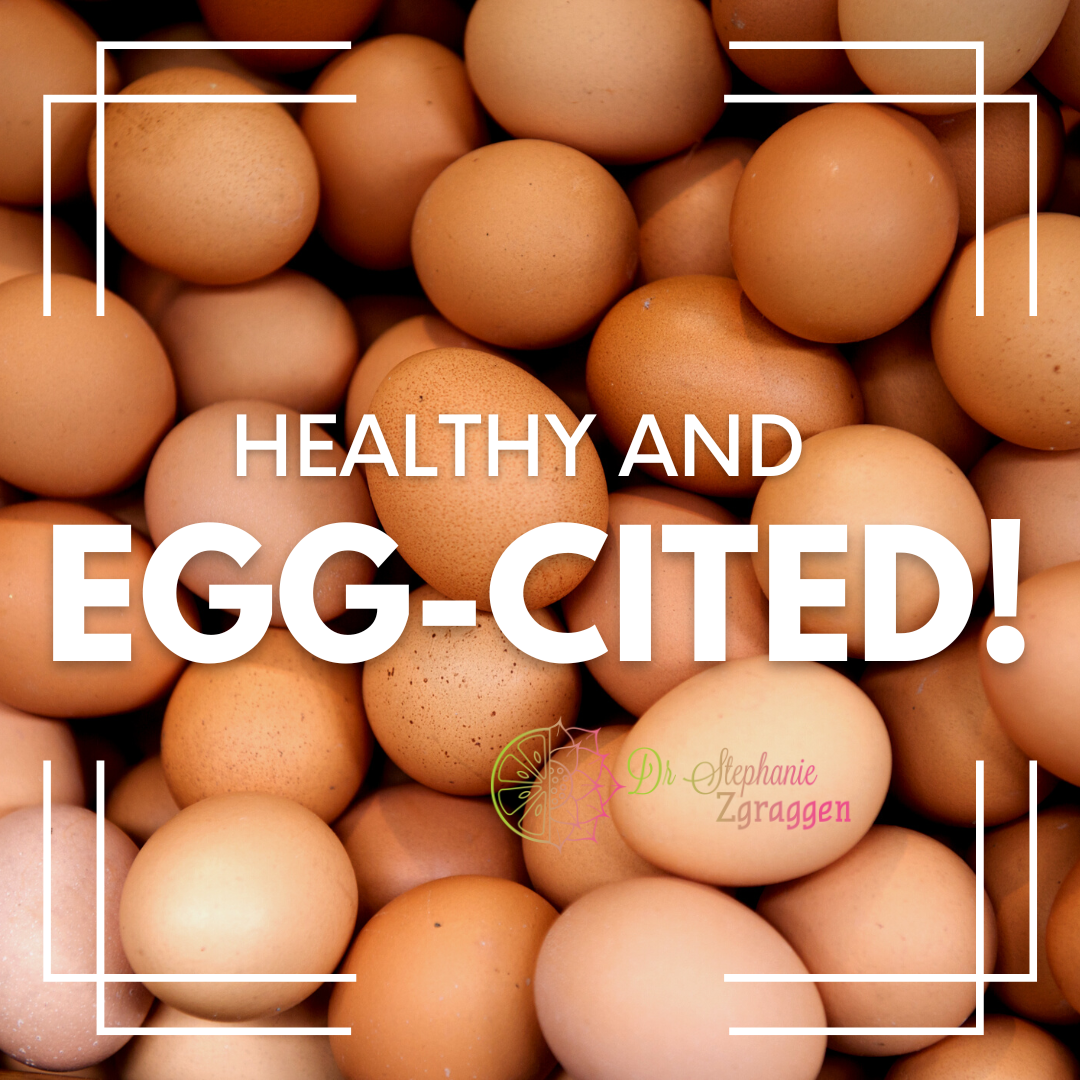 Eggs are an excellent source of protein and healthy fats. One egg has 6 grams of protein with all nine "essential" amino acids, the building blocks of protein. That's important because those are the ones your body can't make by itself. The egg white holds about half that protein and only a small portion of the fat and cholesterol.
Time to crack the secrets of what makes the egg a yolk for wellness!
Good for the eyes
Eggs are rich in Vitamin A which is a significant nutrient for the eyes. It is important to note that Vitamin A deficiency is a leading cause of blindness in children in developing countries, emphasizing the importance of this nutrient. This food also contains zeaxanthin and lutein which has the ability to reduce the risk of macular degeneration.
Empowers the brain
Eggs are empowered by a nutrient called choline and 1 egg contains 125.5 milligrams of it which is 1/4 of your daily choline needs. Choline plays a significant role in your heart as well as in your brain and it helps in regulating mood and memory, as well as enhancing cognitive functions such as visual and verbal memory.
High in Protein
Eggs are an excellent source of protein, and contain all 9 essential amino acids. This means eggs are very good source for building muscle, making sure that cells function properly, and supplying the body with the essential proteins it needs to be healthy. 
Bone Building Food
One of the naturally occurring sources of vitamin D is eggs. Vitamin D aids in the absorption of calcium, the maintenance of strong bones, the promotion of neuromuscular function, and the reduction of inflammation.
Easy Stovetop Shakshuka
Ingredients:
1 tbsp ( 15 mL )extra virgin olive oil
1small onion, diced
1yellow pepper, diced
1jalapeño, diced
1 tsp ( 5 mL )thyme
1 tsp ( 5 mL )oregano
2garlic cloves, minced
2 tbsp ( 30 mL )tomato paste
14 oz ( 400 g )can diced tomatoes
½ cup ( 125 mL )chickpeas, drained & rinsed
salt and pepper to taste
⅓ cup ( 75 mL )feta cheese, crumbled (optional)
4 organic, pastured eggs
fresh basil, for serving
Direction:
Heat oil in an 11-inch skillet over medium-high heat. Add onion, yellow pepper, and jalapeño, stirring occasionally for 3-4 minutes. Add the thyme, oregano, garlic, and tomato paste and cook for another 2 minutes.
Add the diced tomatoes and bring to a low boil, reduce heat to medium-low add the chickpeas and simmer, stirring occasionally for 5-10 minutes. Season to taste with salt and pepper then stir in feta.
Using the bottom of a ladle, make four indentations into the sauce for the eggs. Crack eggs one at a time and place them into the individual indentations.
Cook until egg whites have set, but the yolks are still runny approximately 6-8 minutes. If the top of the eggs is not set up as desired, cover them with a lid for 1-2 minutes. Do not leave the lid on too long or you will lose the yellow in the yolk. Garnish with fresh basil.
Adapted from Eggs.Ca