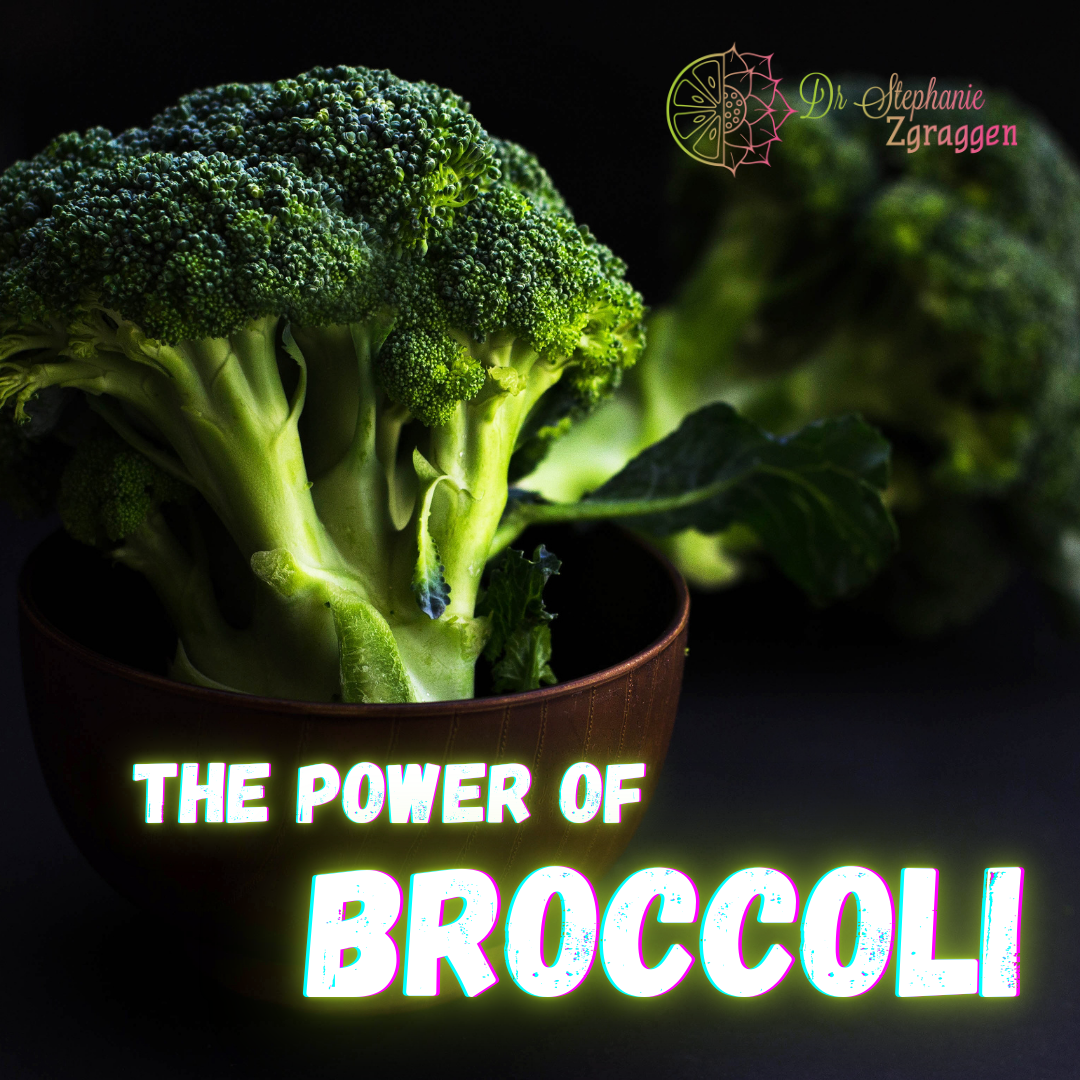 One of the top foods that pop into mind when you think of healthy eating is probably broccoli! This cruciferous vegetable is good for all the right reasons. It is delicious, easy to incorporate with other dishes, and it contains powerful nutrients that are healthy for people of all ages. 
Read on and learn about the health benefits of broccoli along with an appetizing recipe.
Powerful Antioxidants
Broccoli can counter the negative effects of UV rays through its antioxidant compounds. It also contains lutein and zeaxanthin which protect the eyes from macular degeneration and cataracts.
Fights Inflammation
Cruciferous veggies including broccoli are powerful foods that fend off inflammation and reduce the risk of developing chronic diseases. Existing inflammatory conditions are no exception from this benefit which includes type 2 diabetes, obesity, bowel disease, rheumatoid arthritis, and skin conditions. 
Fiber For Life
Stronger guts, more glory! Broccoli is rich in fiber which fortifies the ability of your digestive system to smoothly digest and excrete waste. This can lead to a stronger immune system and a swifter response to inflammation. 
Pro eyesight
Just like carrots, broccoli is rich in lutein which can help protect your eyes from macular degeneration and cataracts.
Vegan Broccoli Soup
Ingredients:
2 tablespoons extra-virgin olive oil, more for drizzling
1 small yellow onion, diced
½ cup chopped celery
⅓ cup chopped carrots
1 lb. broccoli, stems diced, florets chopped
1 small yukon gold potato, diced (1 cup)
4 garlic cloves, minced
4 cups vegetable broth
½ cup raw cashews
1½ teaspoons apple cider vinegar
1/2 teaspoon Dijon mustard
¼ cup fresh dill
1 tablespoon fresh lemon juice
3/4 teaspoon sea salt
freshly ground black pepper
Instructions
Preheat the oven to 350°F and line 2 small baking sheets with parchment paper.
Heat the oil in a large pot or Dutch oven over medium heat. Add the onion, celery, carrots, broccoli stems, salt, and pepper and sauté until softened, about 10 minutes. Add the potatoes and garlic and stir, then add the broth and simmer for 20 minutes until the potatoes are soft. Let cool slightly.
Set aside 1 cup of the broccoli florets to roast as a topping for the soup. Place the remaining florets in a steamer basket, and set over a pot with 1-inch of water. Bring the water to a simmer, cover, and let steam 5 minutes, until the broccoli is tender.
Meanwhile, place the reserved broccoli florets on the baking sheet. Toss with a drizzle of olive oil and a pinch of salt and roast until the broccoli is tender and browned around the edges, 10 to 15 minutes.
Transfer the soup to the blender and add the cashews, apple cider vinegar, and mustard, and blend until creamy. Work in batches, if necessary. Add the steamed broccoli florets, dill, and lemon juice, and pulse until the broccoli is incorporated but still chunky. The soup should be thick; if it's too thick, add 1/2 cup water to thin to your desired consistency.
Season to taste and serve the soup in bowls with the roasted broccoli.
Adapted from: Love and Lemons