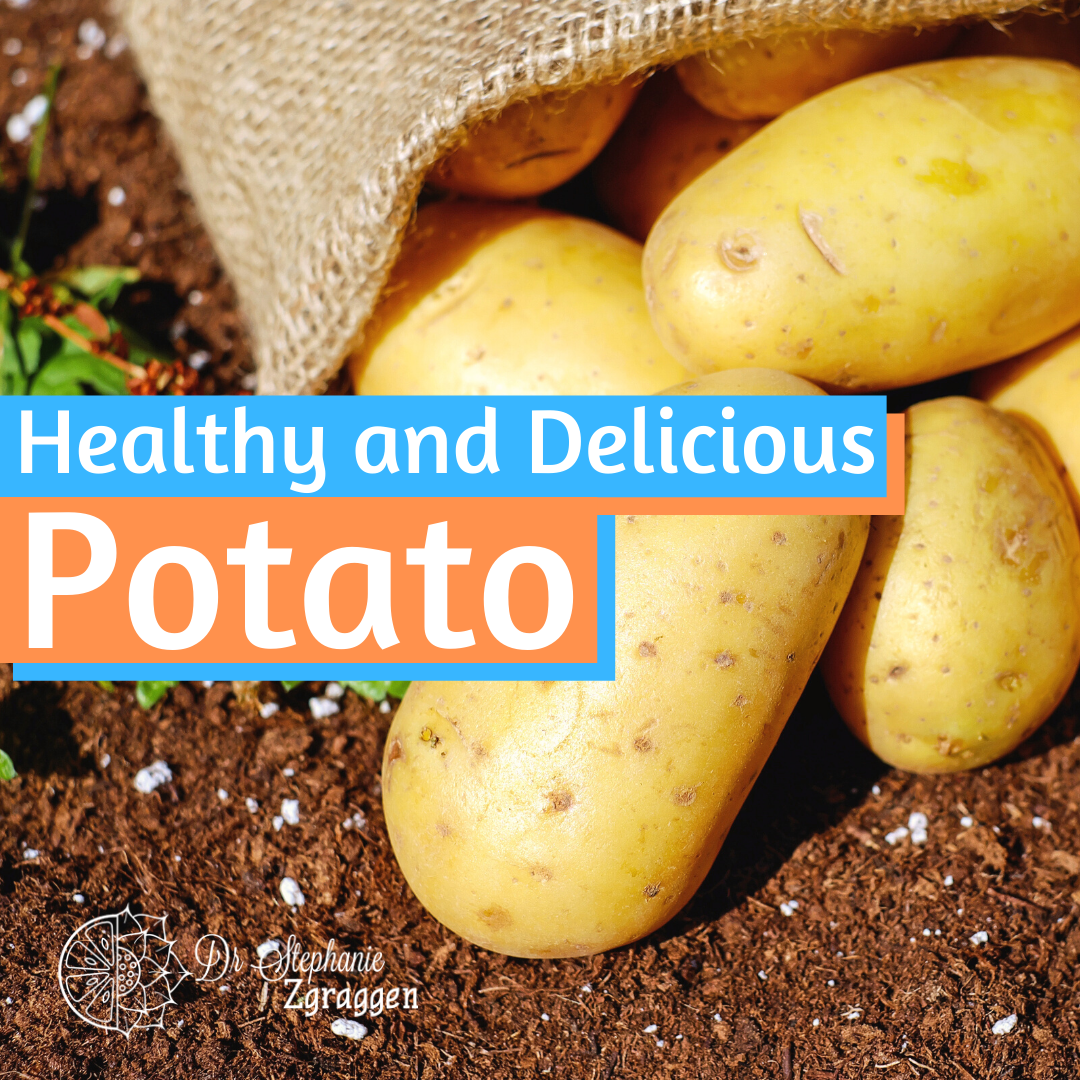 Potatoes were first cultivated in the South America Region around 7,000 to 10,000 years ago. They are the 4th largest food crop all over the world with one-third of the world's potatoes being cultivated in China and India which helps explain the demand in both countries' cuisines.

Potatoes are one of the vegetables that are loved by many because of their flavor and how easily they blend into different types of foods. Let us explore the hidden gems beyond the flavor of this tuber.
Gut-Friendly
They are rich in carbohydrates and fiber which facilitates smooth digestion making them good food for people who have a hard time digesting solid foods but requires plenty of energy.
Minimizes Inflammation
They are easy to digest and they hold a lot of Vitamin C for added protection again infection and diseases which is good for you and your children. Yams and sweet potatoes can also relieve inflammation in the digestive system and may ease the suffering in those with gout.
Rich in Carotenoids
Carotenoids help maintain your heart and other internal organs for healthy functioning. But always make sure to watch out in over-consuming potatoes as they can also raise your glucose levels. One way to combat this is by adding a good fat such as butter to those taters.
Skincare Potion
Potatoes are rich in Vitamin B and Vitamin C which supports healthy skin and a crushed potato pulp mixed with honey can be used as a skin mask. For people who are suffering from pimples or sunburn, apply a potato pulp on the affected area for faster healing.

We won't end this article without a delicious and surely healthy potato recipe that you can serve for your friends or family!
RED POTATO, ASPARAGUS, & ARTICHOKE SALAD
Ingredients:
18 small red potatoes
3 pounds fresh asparagus, trimmed
2 (14 ounce) cans artichoke hearts, drained and quartered
3 tablespoons Dijon mustard
1/4 cup fresh lemon juice
3/4 cup olive oil
salt and ground black pepper to taste
1/4 teaspoon cayenne pepper, or to taste
5 tablespoons minced fresh chives
Instructions:
Place the potatoes into a large pot and cover with salted water. Bring to a boil over high heat, then reduce heat to medium-low, cover, and simmer until tender, about 20 minutes. Drain and allow to steam dry for a minute or two. Allow to cool completely before cutting into bite-size cubes. Transfer to a large bowl.
Bring a large pot of salted water to a boil over high heat. Add the asparagus spears, and cook until tender, about 3 minutes depending on size. Drain and immediately plunge into cold water to stop cooking. Cut the asparagus spears into 1-inch pieces. Place in the bowl with the potatoes. Stir in the artichokes, breaking them apart slightly as you put them in the bowl.
Combine the mustard and lemon juice in a bowl; whisk the oil gradually into the mustard and lemon juice until smooth. Season with salt, pepper, and cayenne pepper to taste. Drizzle over the vegetables; toss to coat. Sprinkle with chives to serve..
Adapted from: https://www.allrecipes.com/recipe/65164/red-potato-asparagus-and-artichoke-salad/