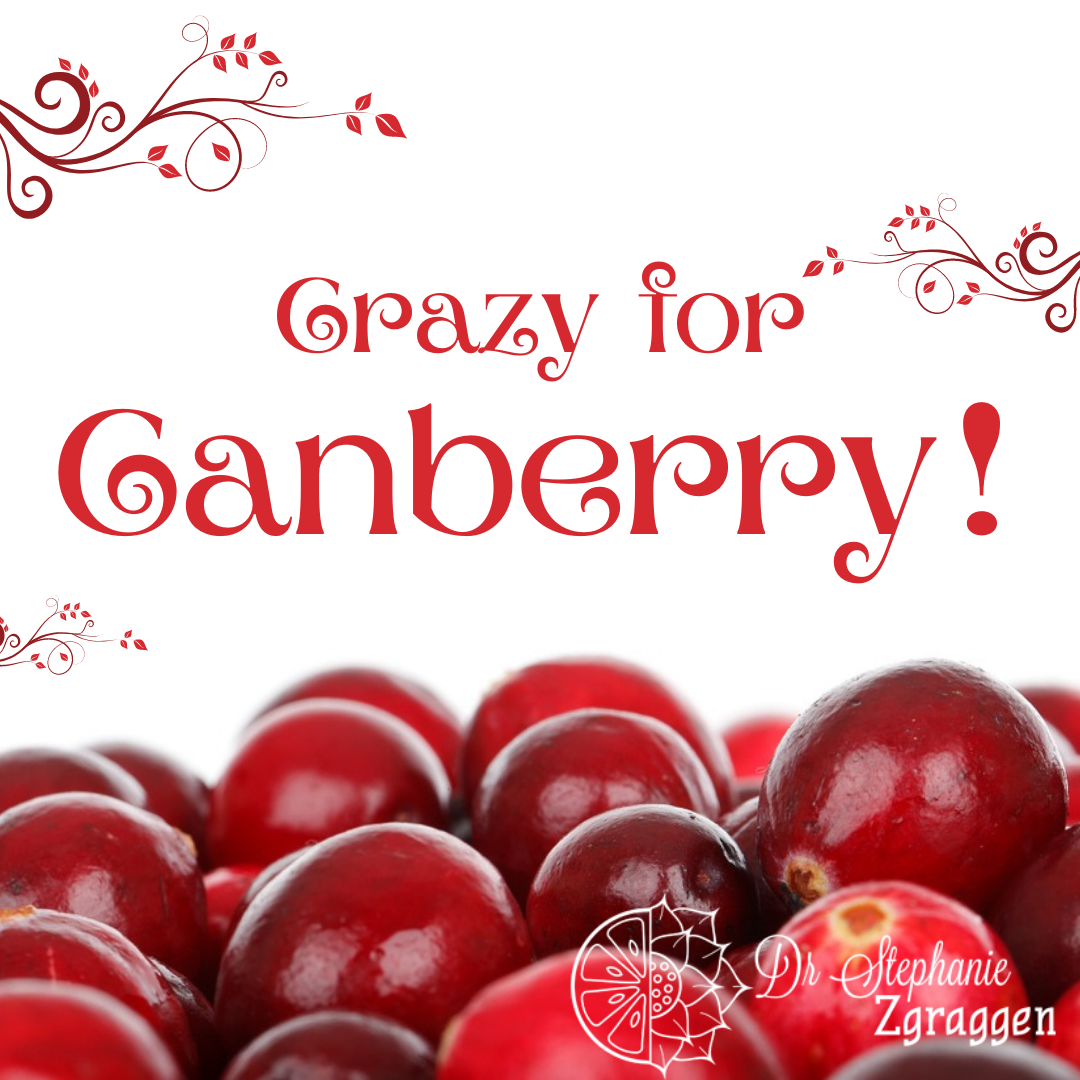 Nowadays, this berry is widely popular and mostly consumed in its liquid form due to its ability to provide reinforcements to our body and a solid remedy for UTI. But in ancient times, this fruit has been used as an alternative medicine for a variety of ailments such as poor appetite, stomach complaints, blood disorders, and scurvy for English folks; and bladder and kidney diseases for Native Americans.
Continue reading and together, let us explore the wonders of this ruby red fruit!
A Fortress of Immunity
Snack on cranberries for stronger immunity, vibrant skin, and sturdy joints as it is abundant in Vitamin C which is known for its immune-boosting ability and an essential element in producing collagen. The Vitamin C in cranberries interferes with the bacteria that cling onto the walls of the urinary tract, therefore, helping to eliminate an infection. The same protection occurs in the stomach and mouth.
Filled with Antioxidants
This sweet-tart flavored berry is a powerhouse of antioxidants surpassing high-level foods such as broccoli, strawberry, cherry, and spinach. A cup of cranberries is charged with a total of 8,983 antioxidants.
Heart Friendly
Cranberries are rich in polyphenols, a micronutrient that fortifies cells from damage and diseases. Two glasses of cranberry juice a day could decrease the risk of heart disease and type 2 diabetes by improving blood pressure and glucose levels. If you opt for the juice variety – you'll want to choose the REAL juice with no sugar added for these benefits – it will be very tart :).
Mighty Brain Booster
Your brain will surely stay brilliant and sharp with cranberries' anti-inflammatory properties which enhance coordination and memory.
Keto Cranberry Streusel Bars
Ingredients:
Coconut oil Cooking spray
Crust
Cranberry Filling
Directions:
Preheat the oven to 350 degrees F (175 degrees C). Spray an 8×8-inch baking pan with cooking spray and set aside.
Pour almond flour, sweetener, melted butter, and almond extract for crust in a medium bowl and mix well. Set aside 1/3 of the mixture to be used later for the streusel topping. Press remaining 2/3 of the mixture into the prepared baking pan.
Bake in the preheated oven until partially golden, about 5 minutes. Remove and set aside.
Combine cranberries, sweetener, orange juice, orange zest, and arrowroot powder in a small saucepan. Bring to a boil over medium heat; reduce heat to medium-low and let simmer until all of the cranberries have popped, about 10 minutes. Remove from heat and let cool for about 5 minutes. Spread cranberry filling over the crust.
Stir pecans and cinnamon into the remaining crust mixture, mixing until incorporated. Sprinkle streusel topping evenly over the cranberry mixture.
Bake in the preheated oven until set, about 30 minutes. Remove from the oven and cool completely before cutting into bars, 30 minutes to 1 hour.
Adapted from All Recipes