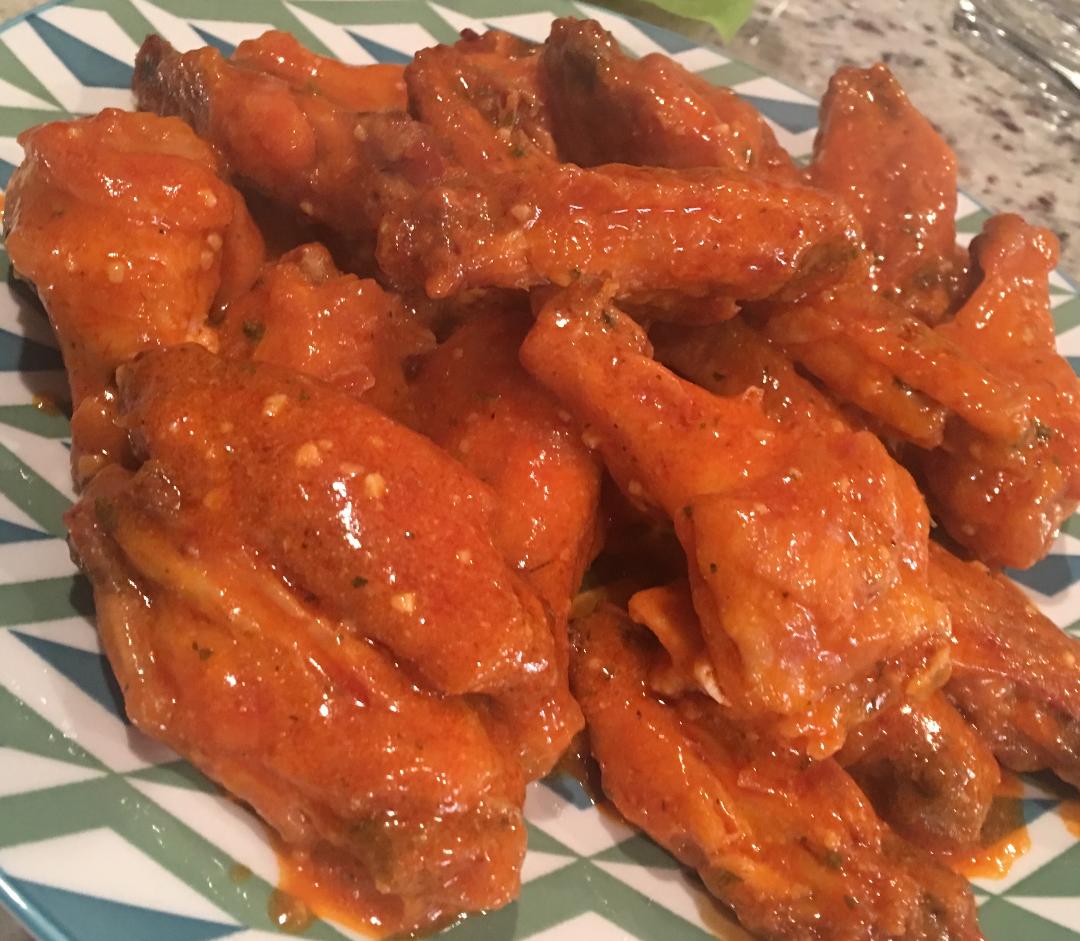 Who says you can't have your wings and eat them too? With football games and colder days I wanted to create a healthier version that would also be detox friendly for those who still want to enjoy a tailgate party or cheering on their favorite team this season!
THESE ARE SOOO GOOD – I promised you won't even miss that they are not fried!!! I'm also giving you my secret on how to make them oh so crispy and yummy – It's an extra step but a necessary one if you want those crispy wings. First you'll need to parboil the wings for a few minutes to boil out some of the fat. This will make for the best baked wing you've ever put in Yo Mouth!
Dr Z's Baked Hot Wings
Ingredients:
2 lbs organic chicken wings
4 cloves of garlic – minced
Instructions:
Preheat oven to 450 degrees F.
Bring a large pot of water to a boil.
Add the chicken wings to the pot, reduce heat and simmer for 8 minutes.
Drain wings in a colander and place on paper towels and pat them dry – This is important because if they are still wet they won't crisp up as much in your oven.
Grease a metal sheet pan.
Place the chicken wings directly on the sheet pan.
Bake the chicken wings for 25 minutes on the first side; flip the wings and bake for another 5-10 minutes on the other side, until the skin looks crispy and golden brown.
Buffalo Sauce Instructions:
Heat butter in a saucepan on medium heat
Once butter is melted add hot sauce, garlic, onion powder and simmer for 5 minutes.
Add your chicken wings to a large bowl; pour the buffalo sauce over to coat thoroughly.
Plate and enjoy!
Notes: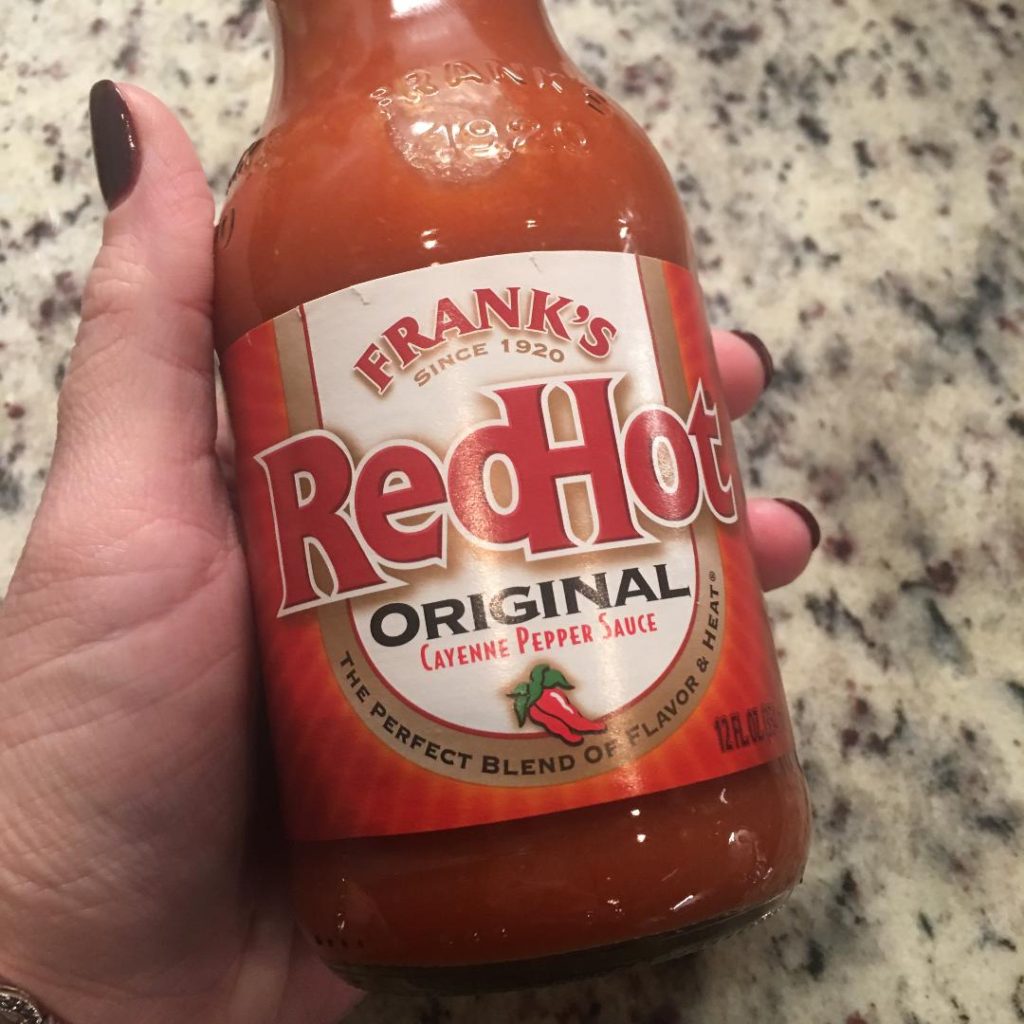 The best place for me to buy affordable organic chicken wings is at Costco – at the time of this post they were $2.50 per lb.
When choosing your hot sauce read your ingredients carefully. Choose a hot sauce with the fewest ingredients and ones you can understand what each ingredient is – some of my favorites are Frank's Red Hot Sauce, and Crystals (MY FAVORITE).
For metal sheet pans be sure to purchase stainless steel instead of Aluminum ones.