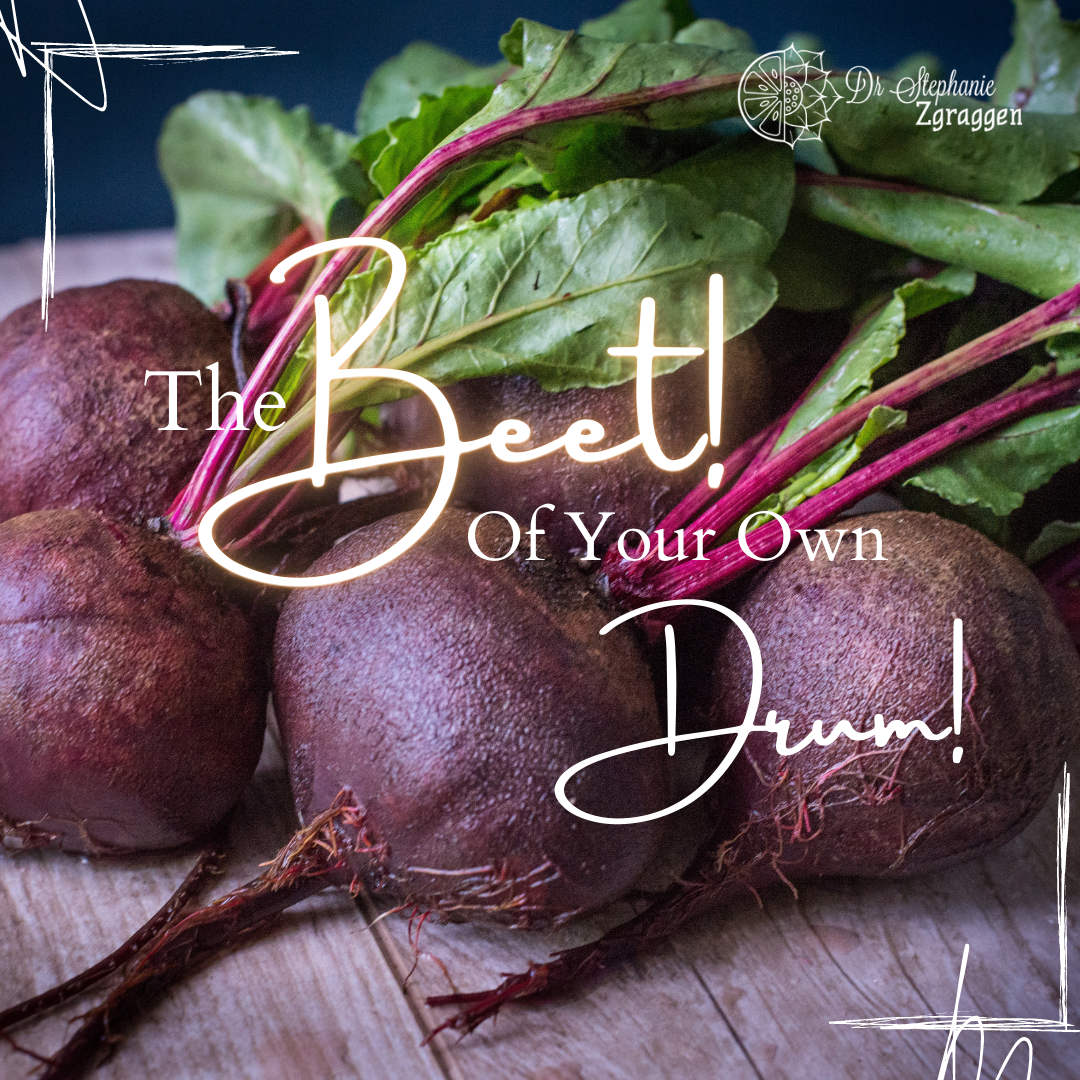 What lies beyond the fertile ground is a purple root vegetable filled with valuable nutrition and detoxifying properties that every single person on this planet can surely love!

It's time to uproot the secrets of beet and uncover a special recipe inside this article.
Anti-Cancer Pigment
Beets or Beetroot is rich in a purple-crimson pigment called betacyanin. This agent is a powerful asset of the plant as it can suppress the development of cancer including bladder cancer.
Anti-inflammatory
The betacyanin in beets remains one of the mightiest antioxidants in a vegetable due to its high anti-inflammatory and antioxidant properties which protects cells from damage that can cause heart disease and cancer.
Energy Support
Looking for a shot of energy boost? Well, beat it because beetroot is the answer! The nitrate in beetroot helps deliver more oxygen to the muscles, therefore, it will help the muscles to recover faster.
Digestive Support
Beets are a wellspring of glutamine, an amino acid that is crucial in maintaining and keeping our digestive system healthy. It is also abundant in fiber which keeps the bowel movement smooth and supports the beneficial bacteria that surrounds the gut.
Don't like to eat beets? If you'd like to get the benefits of beets without the taste, my favorite go-to beet supplement is Betafood by Standard Process – I use this to help support the liver and as a part of my protocols for my athletes to assist with endurance!
Mushroom and Root Vegetable Stew [Vegan, Gluten-Free]
Ingredients:
1 chopped onion
4 Chioggia beets
4 yellow beets
4 red beets
2 carrots, cut into pieces
5 Jerusalem artichokes
1 tablespoon tomato paste
2 bay leaves
1 cup of red wine (vegan)
6 cups of vegetable stock
A pinch of salt
15 mushrooms of your choice
Parsley, for garnish
Directions:
Start by finely chopping the onion and fry over medium heat in a heavy saucepan.
Peel and cut the beets, carrots, and artichoke. When the onions are lightly browned add the beets, carrots, and artichoke and fry for a few minutes. Add the tomato purée and stir, then pour over the wine and broth. Let simmer for 40 minutes.
Wash and cut the mushrooms into fine pieces. Fry in a frying pan, without oil first, and then when the mushroom water cooks out (takes a few minutes), pour in a little vegetable oil and fry so that they get a nice golden color.
Taste the stew and add salt and pepper, if needed. Garnish with parsley and fried mushrooms.
Adapted from One Green Planet