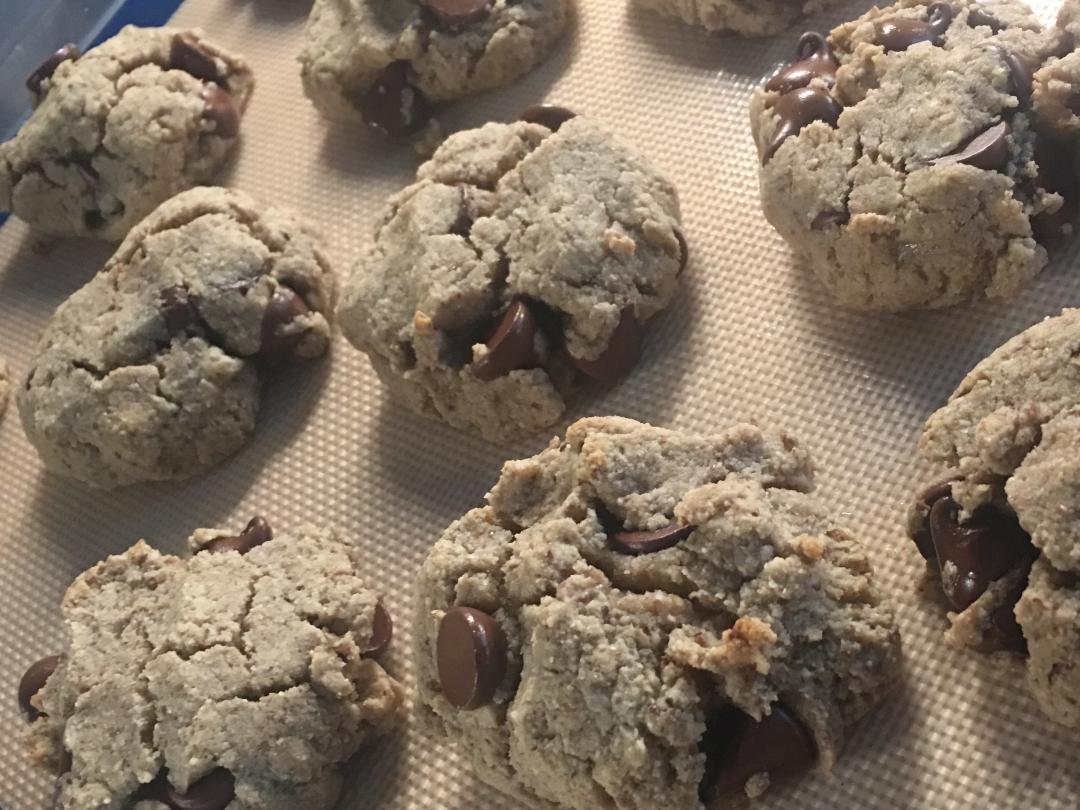 Who doesn't love a good, gooey chocolate chip cookie? This is one of my favorite recipes when you want to satisfy your sweet tooth but also keep it paleo – Enjoy!
Dr Z
Ingredients:

Instructions: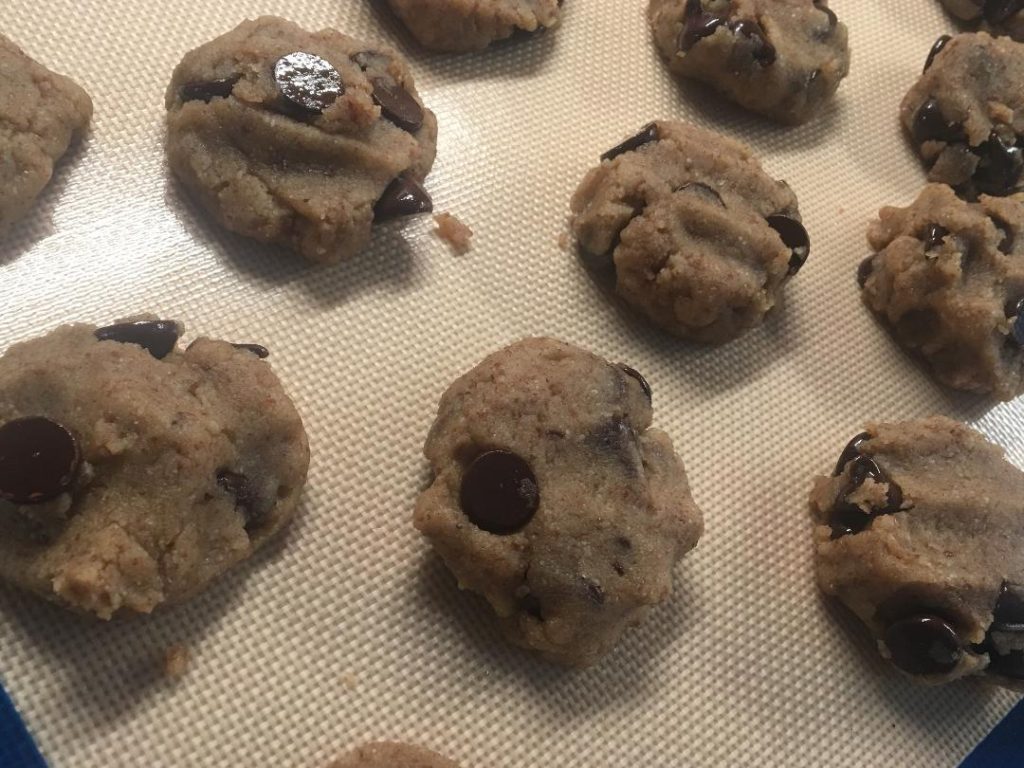 Preheat oven to 350 degrees Fahrenheit.
In a medium bowl, mix the almond flour, coconut flour, flaxseed meal, baking soda, arrowroot powder.
In a small saucepan melt coconut oil.
In a medium bowl add the coconut oil, honey, vanilla extract, almond extract, sea salt, and egg and blend until thoroughly incorporated.
Mix the wet ingredients into the dry.
Stir in the chocolate chips until combined.
Use olive oil to grease the baking sheet.
Drop a spoonful of dough onto the baking sheet. They should measure approximately 2" across and about 1/4" thick.
Bake for 10-12 minutes.