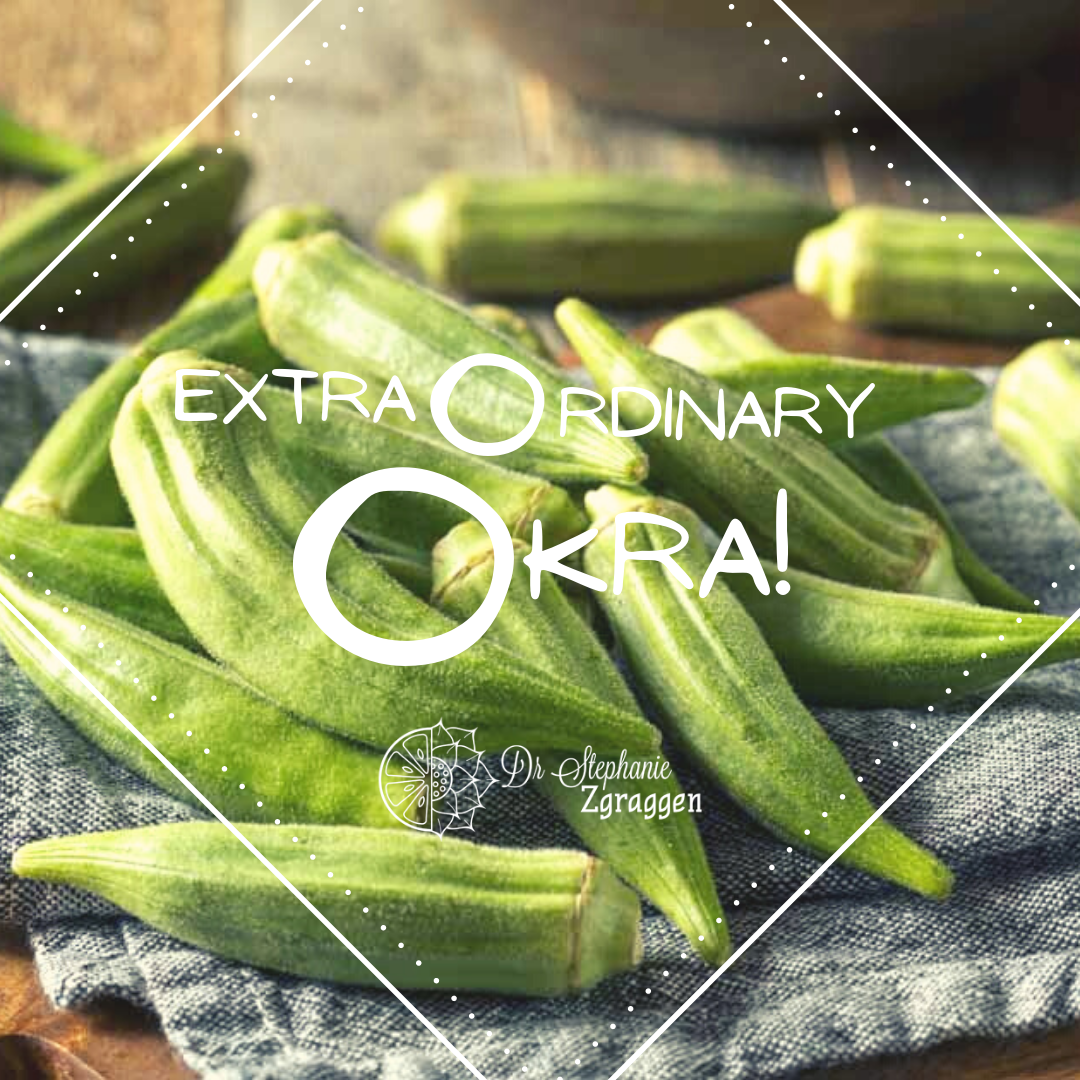 Protects Your Heart
Okra contains a sticky substance called mucilage which helps bind the cholesterol, therefore, instead of being absorbed, it will be excreted in your body keeping your heart healthy.
Powered with Antioxidants
One of the key nutrients found in Okra is the protein called lectin which discourages the growth of human cancer cells.
Major antioxidants can be found in okra such as polyphenols, flavonoids, isoquercetin, Vitamins A and C, and they are known to improve your body's protection against free radicals.
Weight Control
Eating okra can help make you feel full in a longer period. Okra also has a low glycemic index which helps control sugar levels, and it is rich in soluble fiber which keeps the digestive system smooth sailing.
Dietary Fiber
Okra is high in dietary fiber which supports better digestion, glycemic control, and insulin sensitivity.
There is an estimated 3 grams of fiber in an eight medium-sized pods of okra.
Medium for Beauty
Apart from consuming okra, you can also create a facial mask out of this fruit by blending it until it becomes a paste (you can add lemon or honey). Apply the okra paste your face and let it sit for 15-20 minutes. This mask will help moisturize your skin, improve the appearance of dark spots, and minimize wrinkles.
Options for Okra
The best option for getting okra into your system is always by including it into your diet and in your meals but if you need more of a therapeutic dose you can always add it in supplement form. My favorite go-to okra product is Okra Pepsin E3 from Standard Process.
Okra Pepsin E3 supports intestinal function.
Supports mucosal tissue in the intestines
Supports bowel function
Provides bowel cleansing
Check out the fact sheet on okra pepsin here.
Oven Roasted Okra
Ingredients:
1 lb. Okra
Drizzle Avocado oil
Drizzle Balsamic vinegar
Juice of ½ Lemon
Garlic and onion powder
Directions:
Prepare the okra by washing well and slice off the tops. Continue to slice the okra into about 4-5 slices per piece of okra and set aside.
Add the okra to the baking sheet and top with oil, balsamic, lemon juice, and seasonings. Toss to coat.
Transfer to the oven and roast for 20-25 minutes, flipping halfway through.