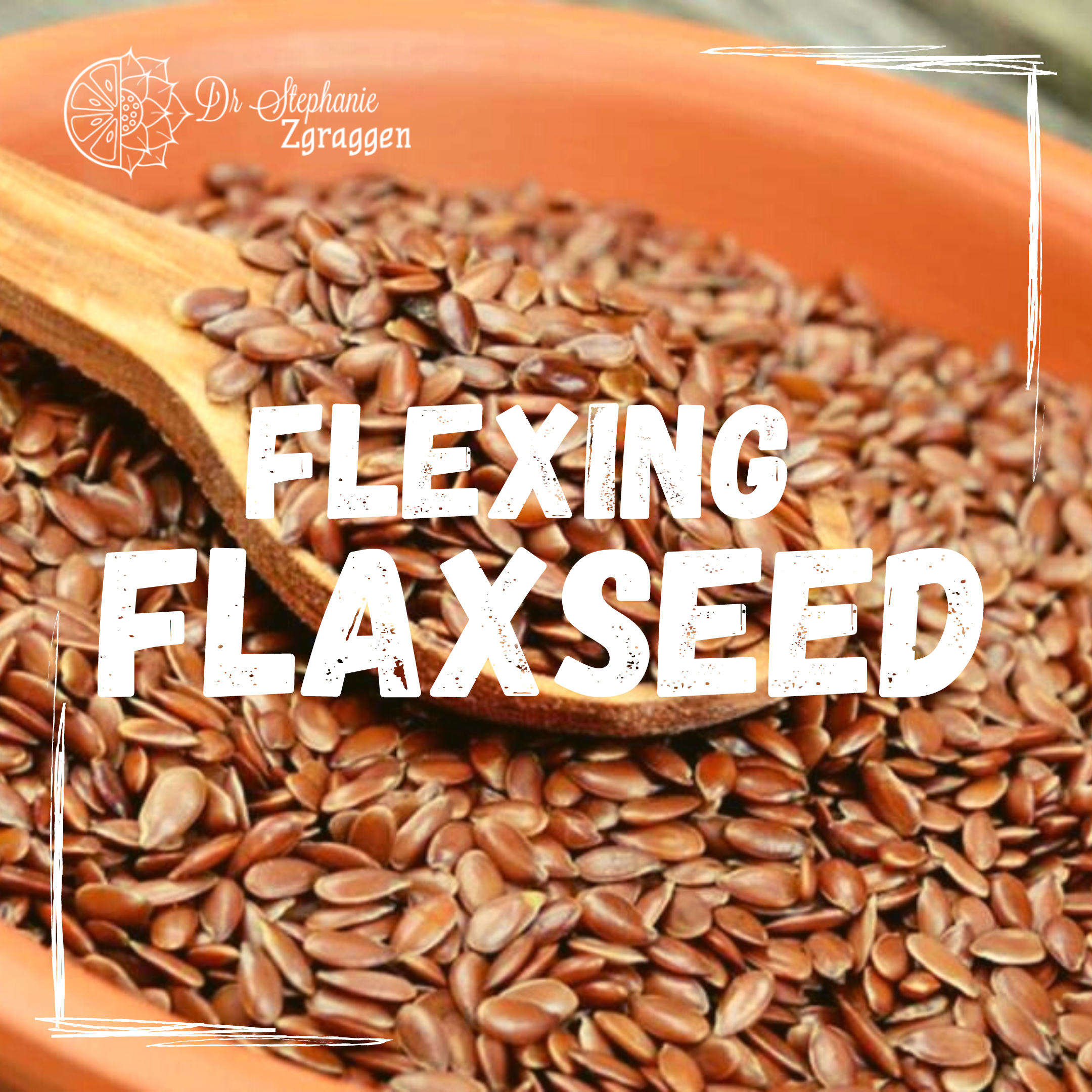 The world was forever shaken when a flock of diet fads was flying around the news and social media but this particular food was never a secret since the dawn of time. Let us discover the secret on what makes flaxseed special!
Fiber Enriched
Not only one, but two types of fiber are enriched in flaxseed which is soluble and insoluble fiber. Soluble fiber softens the stool so it can pass smoothly through the GI tract while the insoluble fiber encourages a healthy digestive system and promotes bowel regularity.
Radiant and Healthy Skin
Flaxseed contains healthy fats which can help improve skin's hydration and smoothness by strengthening the skin barrier and cell membrane.
Rich in Potent Antioxidant
Polyphenol is known as a health-protective antioxidant because of its ability to shield our body from oxidative stress which causes cancer, heart disease, and premature aging.
Stronger Heart
Omega-3 is an essential nutrient that helps protect your heart from any diseases and one of the best producers of a plant-based Omega-3 (ALA) is flaxseed.
Add it to your Regimen
Want to add some Flaxseed therapeutically to your regimen? If so, check out Standard Process's Linum B6.
Linum B6 contains flaxseed oil, a natural source of alpha-linolenic acid, and vitamin B6. This product is designed to support hormone production and nerve tissue, as well as systems such as the cardiovascular and immune systems.*
Approximately 50 percent of flaxseed oil is made up of alpha-linolenic acid, which is a precursor of EPA and DHA
Supports the formation of eicosanoids
Promotes healthy skin
Supports cognitive function
Excellent source of vitamin B6*
You can now order Standard Process and MediHerb products from our office's personalized website here.
Keto Flaxseed Chips
Ingredients:
1 cup Flaxseed Meal (Golden or Brown)
2 teaspoons Garlic Powder
2 teaspoons Onion Powder
2 teaspoons Chili Powder Mix (Cayenne, Paprika, Chili) *optional
½ cup Water
Directions:
In a bowl, mix ground flax meal and seasonings well. Add water and mix till combined with a spatula. Cover and set the dough aside for 10 minutes.
Pre heat oven to 400°F.
Once the dough is ready, roll it out between 2 parchment papers as thin as you like. (cooking times will vary according to thickness).
Gently pull apart parchment paper from each side of the rolled dough onto the other (this is to make sure it does not stick to the paper while baking).
Place the rolled dough with parchment paper onto a baking sheet and use a pizza cutter to cut into cracker sized pieces.
Bake chips for 10-15 minutes (longer if thicker). Once chips are baked, turn off the oven, remove and break the crackers. Spread the crackers on the baking tray and return to the oven for another 10 minutes with the oven door slightly opened. (this is to dry it out so it gets crispy).
Allow crackers to cool completely before storing them.
Adapted from Adapted from Maken With Cherry
*These statements have not been evaluated by the Food and Drug Administration. These Products are not intended to diagnose, treat, cure, or prevent any disease.