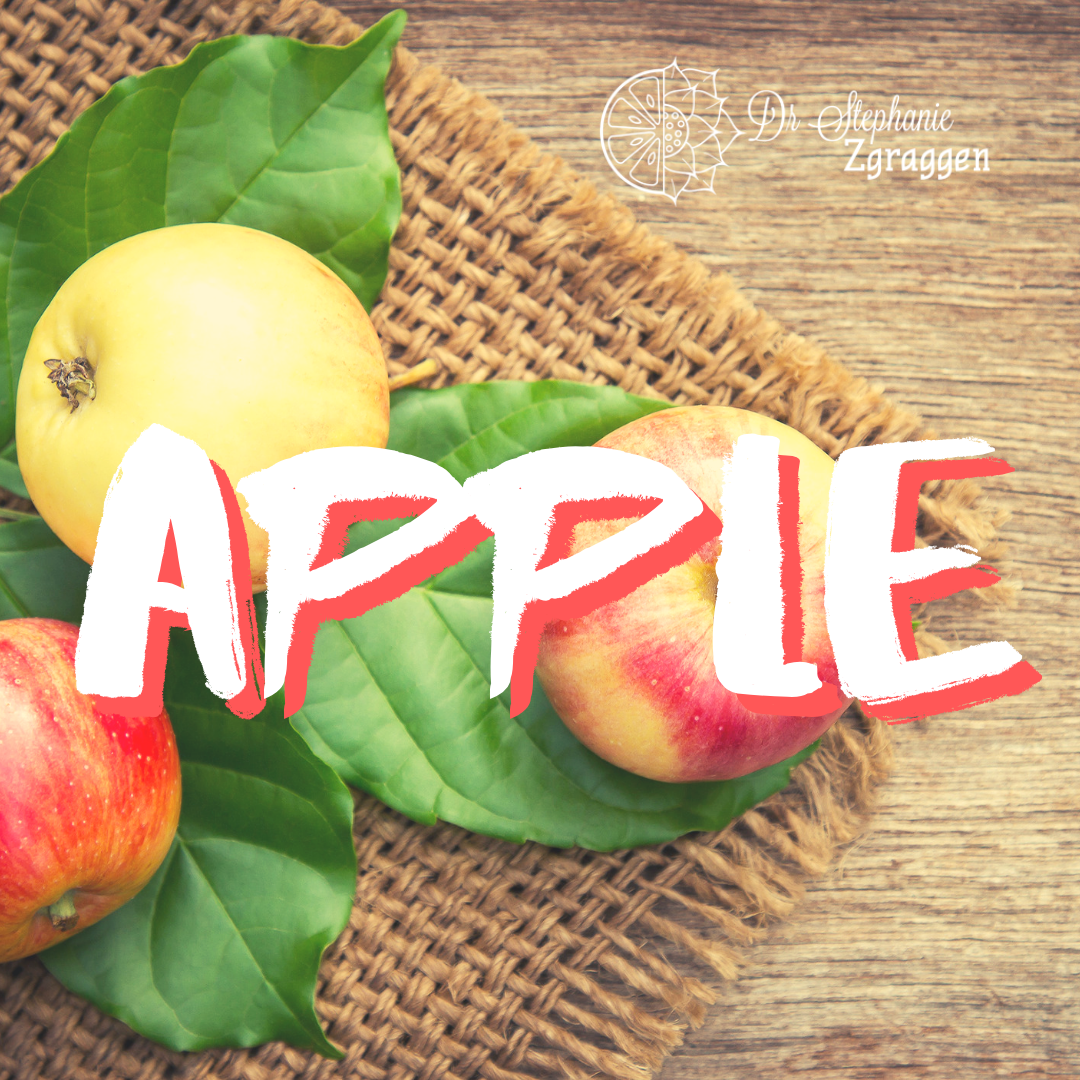 Glorified as the food that keeps the doctor away, apple is a staple fruit for every American household. The abundance of apples can be found all year round and it is one of the most cultivated fruit. Because of that, it has been produced in different forms such as juices, purees, and fruit cocktails. The real question is, does its Welsh proverbial quotation live up to the benefits for our bodies? Together, let's find out!
Stronger Guts
In order to keep the good bacteria that support your digestion healthy, feeding them with a type of fiber called pectin keeps them in nourished and that type of compound can be found in apple.
Excellent for your Brain
Some might doubt that apple juice may have fewer health benefits than eating the whole fruit but to debunk that notion, apple juice has the ability to preserve acetylcholine which is a neurotransmitter which can decline through aging and lower level of acetylcholine is associated to Alzheimer's disease. Just keep your juice intake to a maximum of a few ounces at a time because of the high sugar content.
Rich in Antioxidants
Apple is packed with Vitamin C which acts as an anti-inflammatory and immunity booster, and it also keeps your skin healthy and smooth. This fruit is also loaded with Polyphenols that regulate digestion, prevent and improve the condition of diabetes and cardiovascular diseases.
We also have a delicious and truly delectable apple recipe for all of you. Check it out and enjoy this snack with your friends and family!
SPICED APPLE MUFFINS
Dry Ingredients:
1/2 cup of coconut flour
3/4 teaspoon baking powder
1/2 teaspoon medium grind sea salt (if you use fine, use 1/4 teaspoon)
3/4 cup of shredded apples (wash, and core the apples, and then shred, peel and all)
1 teaspoon ground cinnamon
1/2 teaspoon ground nutmeg
1/4 teaspoon ground cloves
Wet Ingredients:
1/3 cup of coconut oil
1/4 cup of honey
3 large eggs
Instructions:
Preheat the oven to 375 degrees. Prep the muffin tins or the baking cups.
In a medium-size bowl combine the dry ingredient and briskly whisk until all lumps are removed.
Add coconut oil and honey.
Melt together on the stove-top, just until melted (don't get it hot, otherwise, it could cook your eggs prematurely).
Add the eggs while lightly whisking the mixture. Whisk until everything is well combined, and then add the shredded apples.
Divide between ten muffin tins, and bake for about 25 minutes or until the tops are lightly browned and a toothpick comes out clean when poked in the middle of the muffin.
Allow to cool for a few minutes and take out of the muffin tins and serve!
Add a bit of lemon juice or vinegar and baking soda in place of the baking powder to make these Gaps Friendly.
Adapted from: https://www.thenourishinggourmet.com/2009/09/spiced-apple-muffins-gluten-grain-and-dairy-free.html