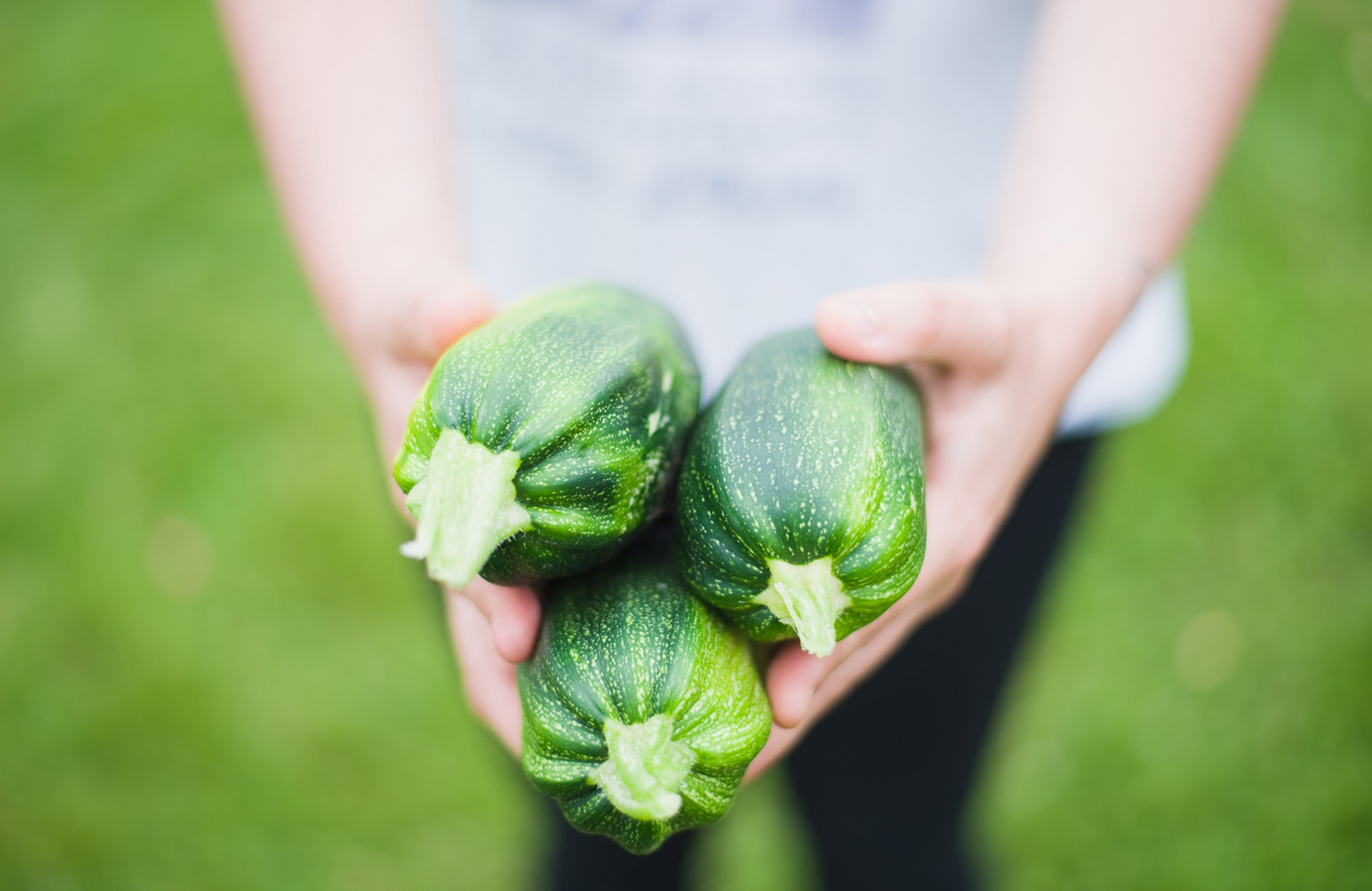 Ingredients:
2 Medium zucchini
¾ Cup tahini
⅛ Cup olive oil
¼ Teaspoon cayenne pepper
5 Cloves garlic, minced
1 Teaspoon paprika
½ Cup fresh lemon or lime juice
1 Teaspoon ground cumin
¾ Cup sesame seeds
Sea salt and pepper to taste
Instructions:
Place all ingredients in a high powered blender.
Blend on high until smooth.
Serve immediately with cut veggies.