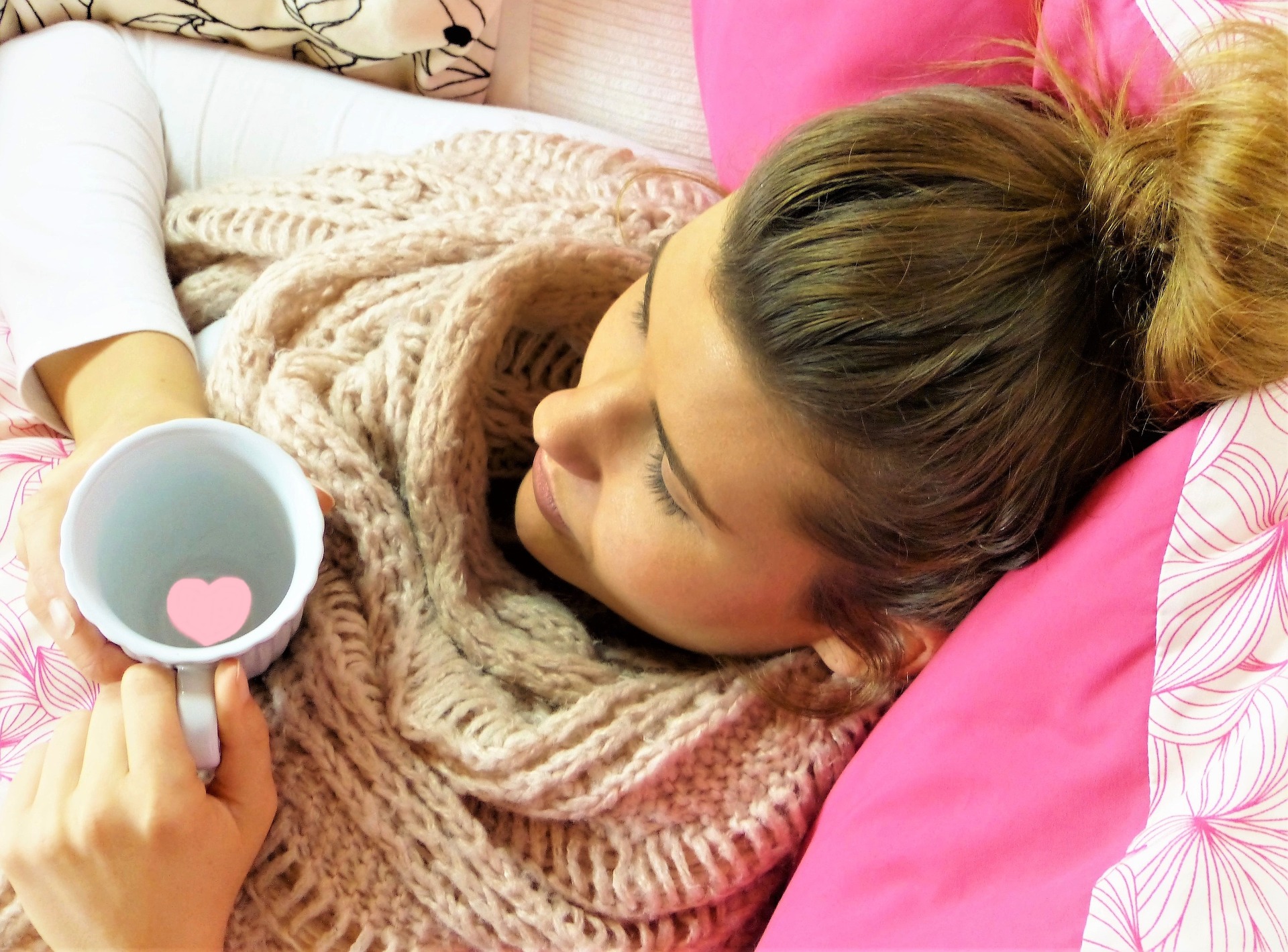 What's up with the viruses this year?
It's starting to sound a bit scary, right?
The flu and now this corona virus?
Over the last few weeks the build up over the Corona virus and its effect have continued to increase. Because of this I wanted to address this topic in a way that will be both insightful and holistic. It's easy to feel a little panicked when the words "epidemic" and "outbreak" are used but I find the antidote to panic is almost always power.What do you have in your power to do?Maybe it's getting into see your provider for support but my biggest answer is:
What's in your power when it comes to prevention?
It may seem small but ensuring the basics of:
WASH YOUR HANDS and wash them good!
Good and quality sleep.
Stress management.
Lots of antioxidant rich veggies.
Plenty of protein.
Exercise, sauna, sweat.
Staying hydrated.
Walking outside.
Take your multi and have adequate vitamin D.
Use natural medicine that boosts your immunity.
In response to #10 – Natural Medicine – I've spent this week creating a new mini-course that will teach you how to DIY my favorite natural cold and flu remedy at home! Who wants some of that?!?
The research shows how Elderberry syrup can reduce the risk of not only contracting the cold, flu, upper respiratory infections and viruses but also decrease the length of time you are sick AND decrease the severity of your symptoms.
I made this for ya'll to help your family prevent the flu and corona virus!
In response to the many questions I receive every year about how to stay healthy during winter and avoid the cold and flu and now corona virus, I have created a MINI COURSE – Just for YOU!
Read below for all of the course details and components – I'd love to hear your thoughts on the course!
Elderberry Syrup Making Mini Course – How to create this immune boosting syrup at home.
I created this mini-course in response to the flu and corona virus spread this season and as a self-guided journey to better educate you on the fabulous and fantastic elderberry. By the end of this course you'll discover the amazing properties of this potent berry, appropriate dosing for prevention and acute care, adult vs child dosing, and last but not least how you can make your own Elderberry Syrup at home to ward off the cold and flu!I'll also teach you my own recipe that I use step by step as well as ingredients and specific supplies you'll need to DIY this amazing syrup!
In this mini-course, you'll learn:
Types, properties, uses and history of Elderberry
How Elderberry helps the body during colds and the flu
Appropriate dosing for prevention vs sick care
Appropriate dosing for adults vs children
Recipe for making Elderberry Syrup at home
What ingredients and supplies are necessary
When you should NOT take Elderberry
Elderberry Syrup – Mini Course Components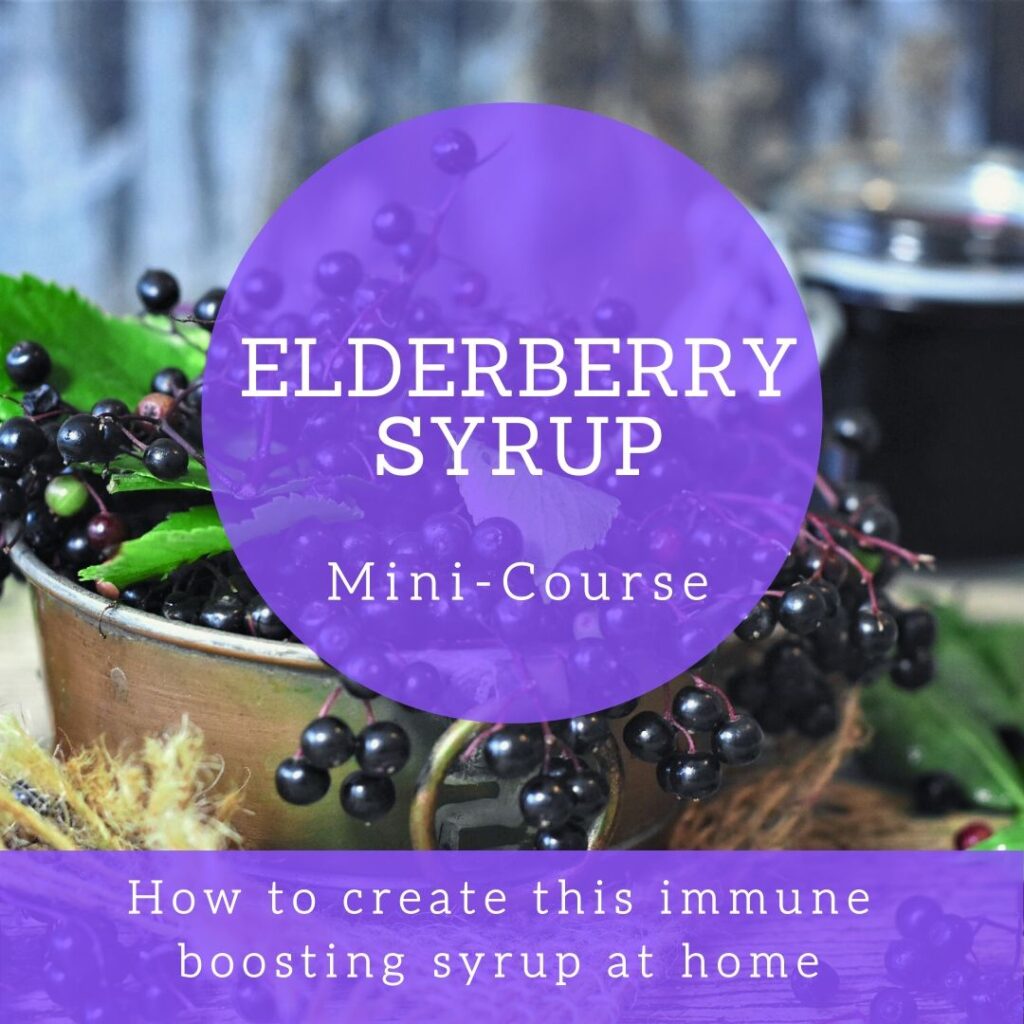 Mini-Course Guide -which includes the following:
Elderberry Syrup Recipe
Elderberry Syrup Dosing Guide
Ingredients and Supplies Shopping Guide
Masterclass Video Transcript
Course Notes Pages
Bonus – Elderberry Tincture Recipe
Elderberry Syrup Masterclass & Tutorial Video: 25 Minute Video
*Mini Course is immediately ready for download upon purchase.
Cheers to boosting that immune system this winter!