I love to use any free time I have constructively, so podcasts are a super easy way for me to learn while on the go, whether it's driving to visit the family in Atlanta or walking Brie around the block.  I hope you find one (or a few) that you enjoy too!
Wise Traditions - Weston A Price Foundation
Looking to improve your health? The Wise Traditions podcast embraces traditions from the past for optimal health today! The key is to nourish our bodies with nutrient-dense food, not processed, food-like products.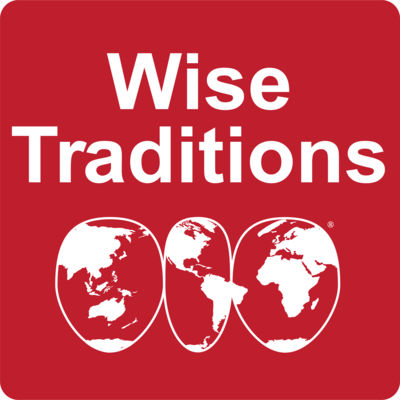 Mastering Nutrition with Chris Masterjohn, PhD
Hi, I'm Chris Masterjohn and I have a PhD in Nutritional Sciences. I am an entrepreneur in all things fitness, health, and nutrition. In this show I combine my scientific expertise with my out-of-the-box thinking to translate complex science into easy to understand pieces.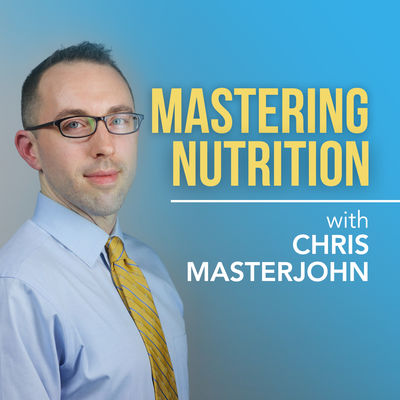 Food Psych - Intuitive Eating, Health at Every Size
Helping people make peace with food since 2013. Registered Dietitian Nutritionist and Certified Intuitive Eating Counselor Christy Harrison talks with guests about their relationships with food, body image, eating disorders, weight and size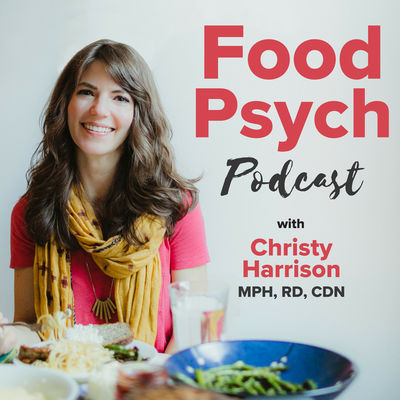 Balanced Bites
Balanced Bites: Modern healthy living with Diane Sanfilippo & Liz Wolfe
A modern take on paleo living.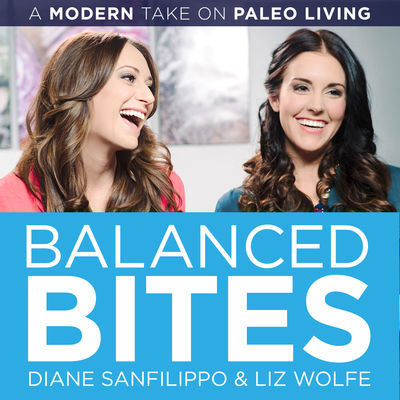 Kwik Brain
Kwik Brain: Memory Improvement | Accelerated Learning | Speed-Reading | Brain Hacks | Productivity Tips | High Performance
Kwik Brain is a fun, fast-paced show designed to help busy people learn and achieve anything in a fraction of the time!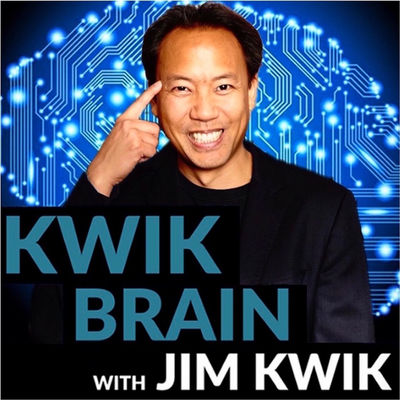 The Tim Ferriss Show
Tim Ferriss is a self-experimenter and bestselling author, best known for The 4-Hour Workweek and the 4 Hour Body, which has been translated into 40+ languages. Newsweek calls him "the world's best human guinea pig."
Bulletproof Radio - Dave Asprey
Bulletproof Radio was born out of a fifteen-year single-minded crusade to upgrade the human being using every available technology. It distills the knowledge of world-class MDs, biochemists, Olympic nutritionists, and meditation experts.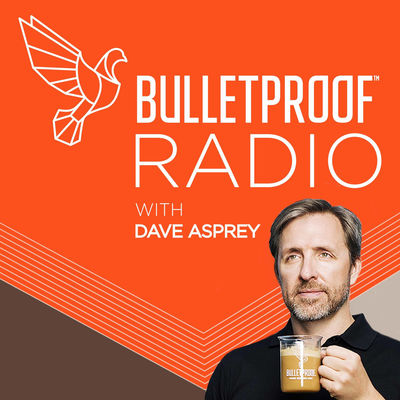 The Art of Charm
The Art of Charm is where self-motivated people, just like you, come to learn from the company's coaches about to how to master human dynamics, relationships, and becoming your best self with the help of Johnny and AJ.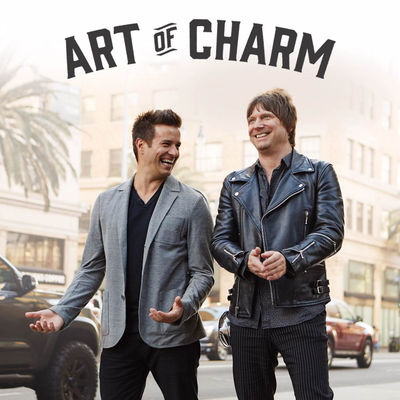 Stuff You Should Know
How do landfills work? How do mosquitos work? Join Josh and Chuck as they explore the Stuff You Should Know about everything from genes to the Galapagos in this podcast from HowStuffWorks.com.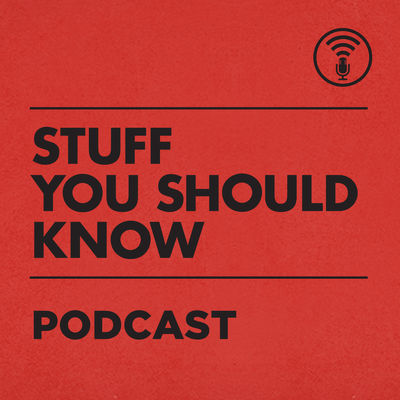 The Tony Robbins Podcast
"Why live an ordinary life, when you can live an extraordinary one?" Tony Robbins, - the #1 Life and Business Strategist, has helped over 50 million people from 100 countries create real and lasting change in their lives.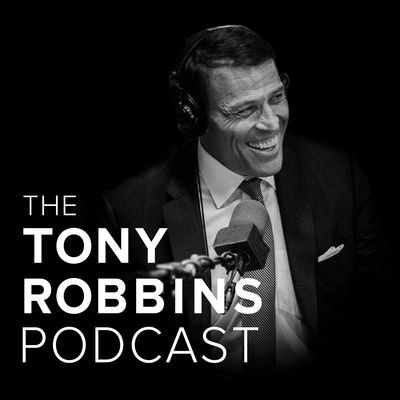 Oprah's Super Soul Conversations
Awaken, discover and connect to the deeper meaning of the world around you with SuperSoul. Hear Oprah's personal selection of her interviews with thought-leaders, best-selling authors, spiritual luminaries, as well as health and wellness experts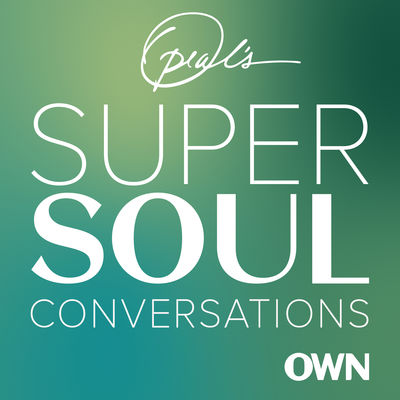 Aubrey Marcus Podcast
Founder of Onnit, and modern philosopher Aubrey Marcus asks the important questions: How do we find our purpose, wake up to who we truly are, have a few more laughs, and human being a little better?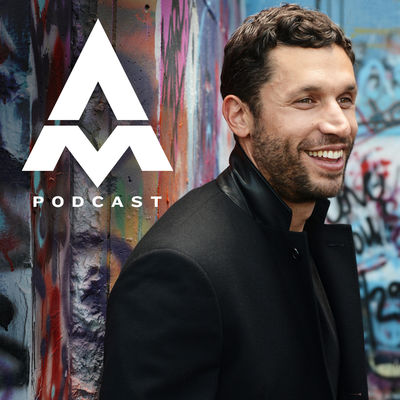 The Daily Boost: Best Daily Motivation
Need Motivation? The best daily motivation is The Daily Boost! Master life skills like lifestyle design, balance, communication, career advancement and enjoy more success