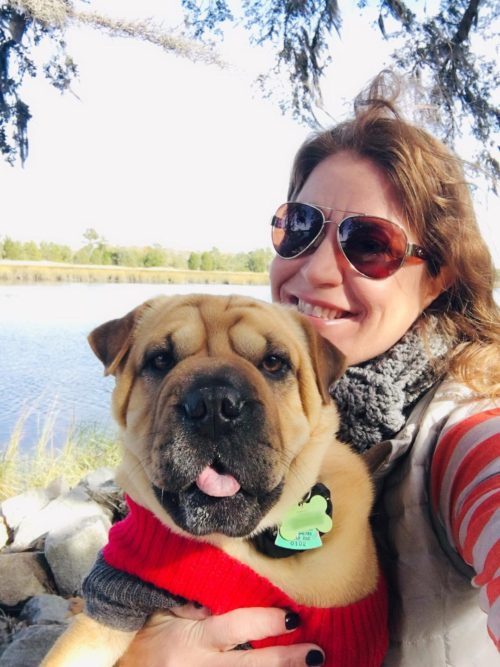 It's that time of year again where we desire to purchase (or create) fun and meaningful gifts for family, friends and co-workers. This year get your fur babies involved with my DIY Ornaments.
This is a super easy and fun project that even the kids can take part in creating!
I hope you enjoy this one!
XOXO
Dr Stephanie and Brie Cheese Nicole
Puppy Paw Print Ornaments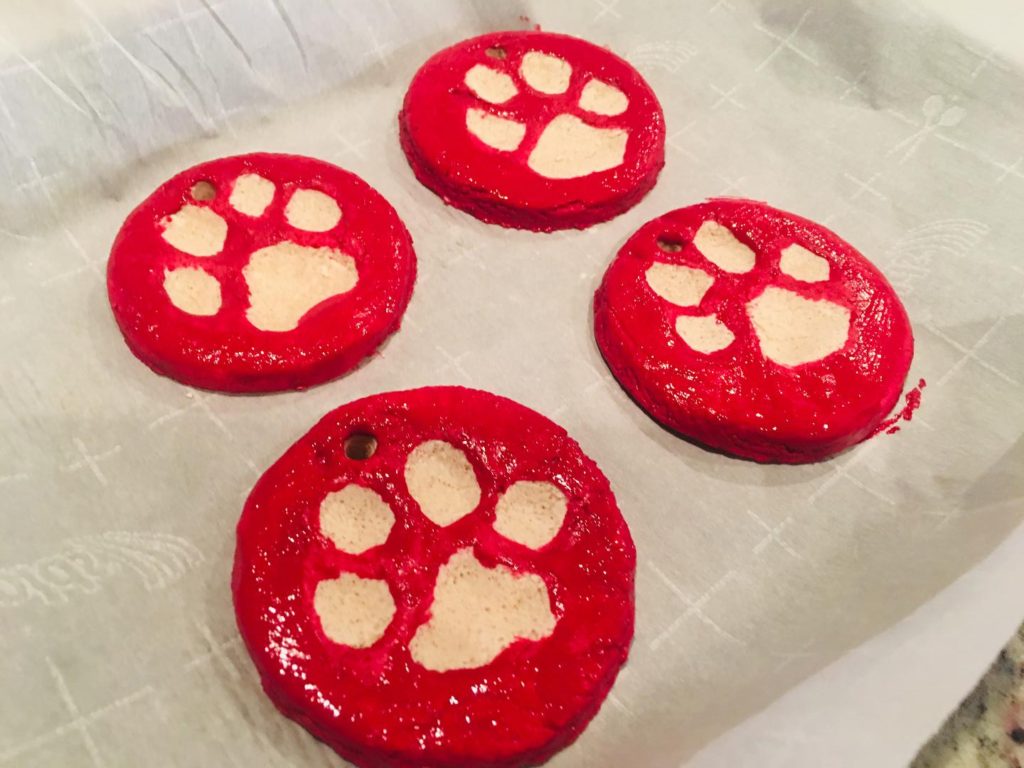 Ingredients:
1 cup salt
1 cup all-purpose flour
1/2 cup water
Parchment paper or aluminum foil
Straw/pen for punching a hole
Directions: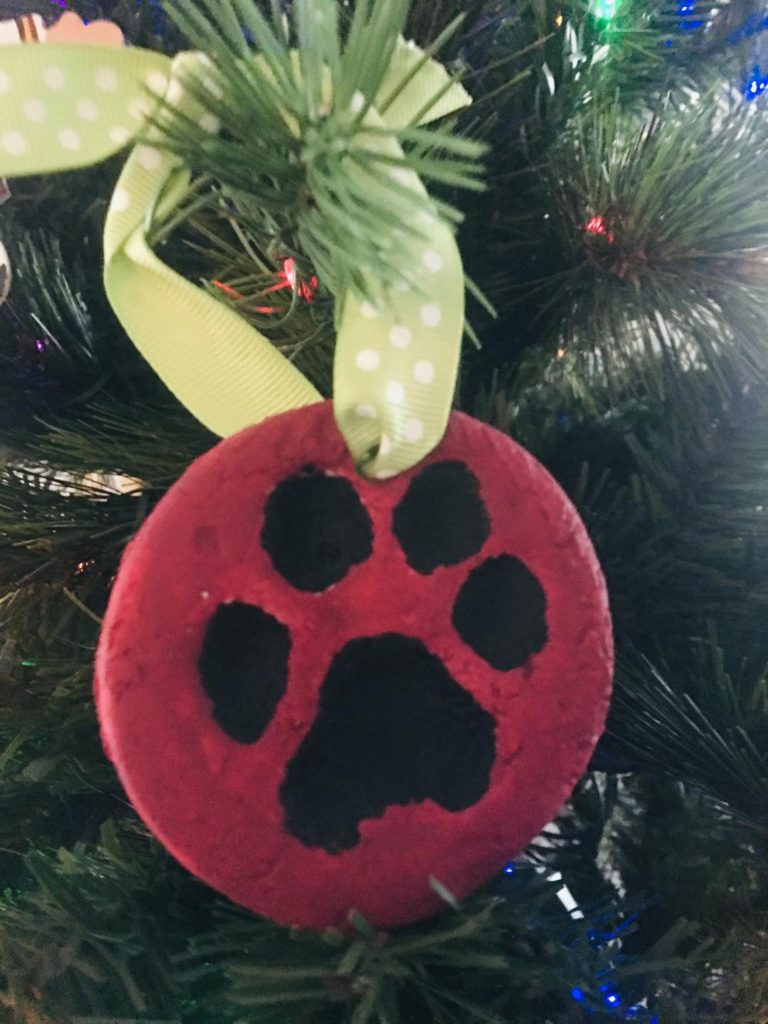 Preheat oven to 200 degrees
Mix the salt, flour, and water in a bowl until it becomes firm
Knead the dough for 30 seconds
Cut out individual circles with a round cookie cutter or drinking glass
Gently press your dog's paw into the dough
Use a straw to create a small hole at the top
Bake at 200 degrees in the oven for 2-3 hours or until completely dry
Once cooled, grab some acrylic paint to decorate