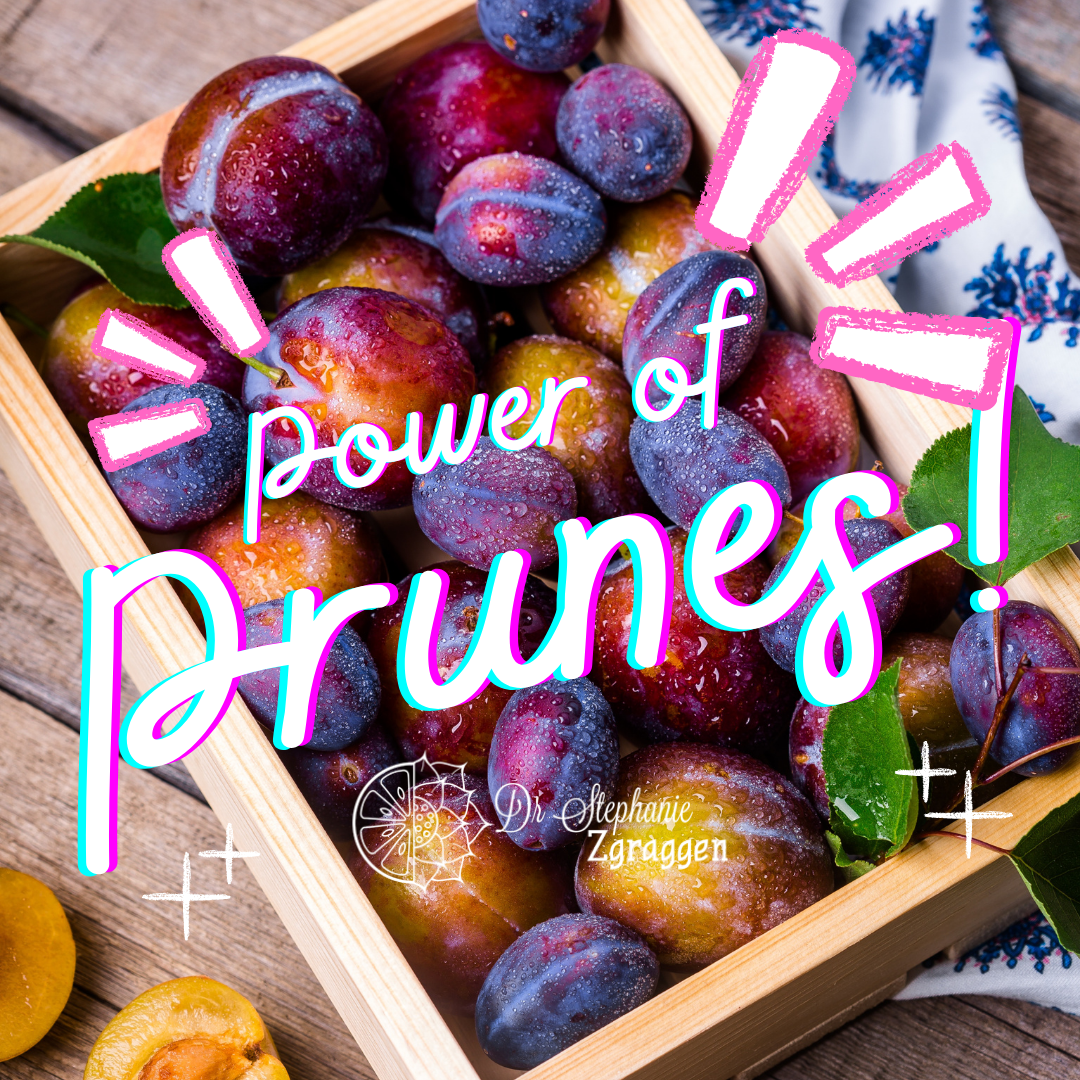 Prunes are dried plums that are a close relative of peach and cherry. This dried fruit is most commonly from the European Plum variety. Just like raisins, it may take time for some people to adjust to its distinctive taste, but once you love it, you just can't get enough of it!
Let us discover the health benefits of this fruit are and pick up a nutritious recipe at the end of this article!
Builds Muscle
Exercising is a great way to build muscles along with a nutrient that promotes muscle growth and development and that is where prunes' prowess comes in. Boron is a mineral that can be found in prune and it helps support muscle growth, muscle coordination, and a sharp mind.
Energy Food
Prunes are a delicious and sweet treat that you can snack on during the day or in between your work to energize your body. But what makes this fruit special is it can sustain your appetite and energy without spiking your sugar levels due to the union blend of fiber, sorbitol, and fructose. This is a great alternative for an energy drink!
Anti-Anemia
Prunes are rich in iron which can help prevent or treat anemia. If you are going for a vegetarian source for iron, then go for prunes!
Better Sleep
Prunes are a good snack for pre-bedtime because it contains magnesium which improves sleep by activating mechanism in your nervous system that calm you down. 
Prune Bars – Gluten Free
Ingredients
Prune Filling:
8 ounces Prunes
1 1/2 cups organic apple or white grape juice
1 teaspoon lemon juice
Bar Crust:
1 1/4 cups gluten free flour
1/2 teaspoon baking powder
1/4 teaspoon salt
6 tablespoons organic butter, softened
1/3 cup coconut sugar
1 tablespoon coconut or avocado oil
1 1/2 teaspoons vanilla extract
1–2 tablespoons water
Instructions
Make the Prune filling: Place the prunes, juice, and lemon juice in a medium saucepan over medium heat. Let simmer for 25-30 minutes, stirring occasionally, until the prunes are very soft and there is little liquid left (about 2-3 tablespoons.) Let cool slightly.
Place the prunes and remaining liquid in a food processor and puree until the mixture is thick and jammy. Set aside.
Preheat the oven to 350 degrees. Line an 8-inch square baking pan with parchment paper, then lightly spray with cooking spray to grease. Set aside.
Make the crust: Whisk together the flour, baking powder, and salt together in a medium bowl. In a large bowl, beat together the sugar and butter until fluffy. Add in the oil, vanilla, and water and beat again.
Slowly stir in the flour mixture and beat until the flour is just incorporated. Reserve ~3/4 cup of the dough, wrap in plastic, and place in the fridge until ready to use.
Take the other remaining dough and press it into the prepared pan in an even layer. Place in the oven and bake for 20 minutes until golden brown.
Remove the crust from the oven and spread the prune mixture over the crust. For the remaining crust- up to you! You can dollop the remaining dough onto the prune coating or, you can roll the remaining dough into a square, then place it onto the prune mixture.
Place the bars back into the oven and bake until the crust is golden brown, another 25 minutes. Let the prune bars cool in the pan, then remove and place in on a wire cooling rack or the fridge to cool completely for about 1 hour.
Cut into squares and serve! Store leftovers in an airtight container and keep them in the fridge.
Adapted from Delish Knowledge