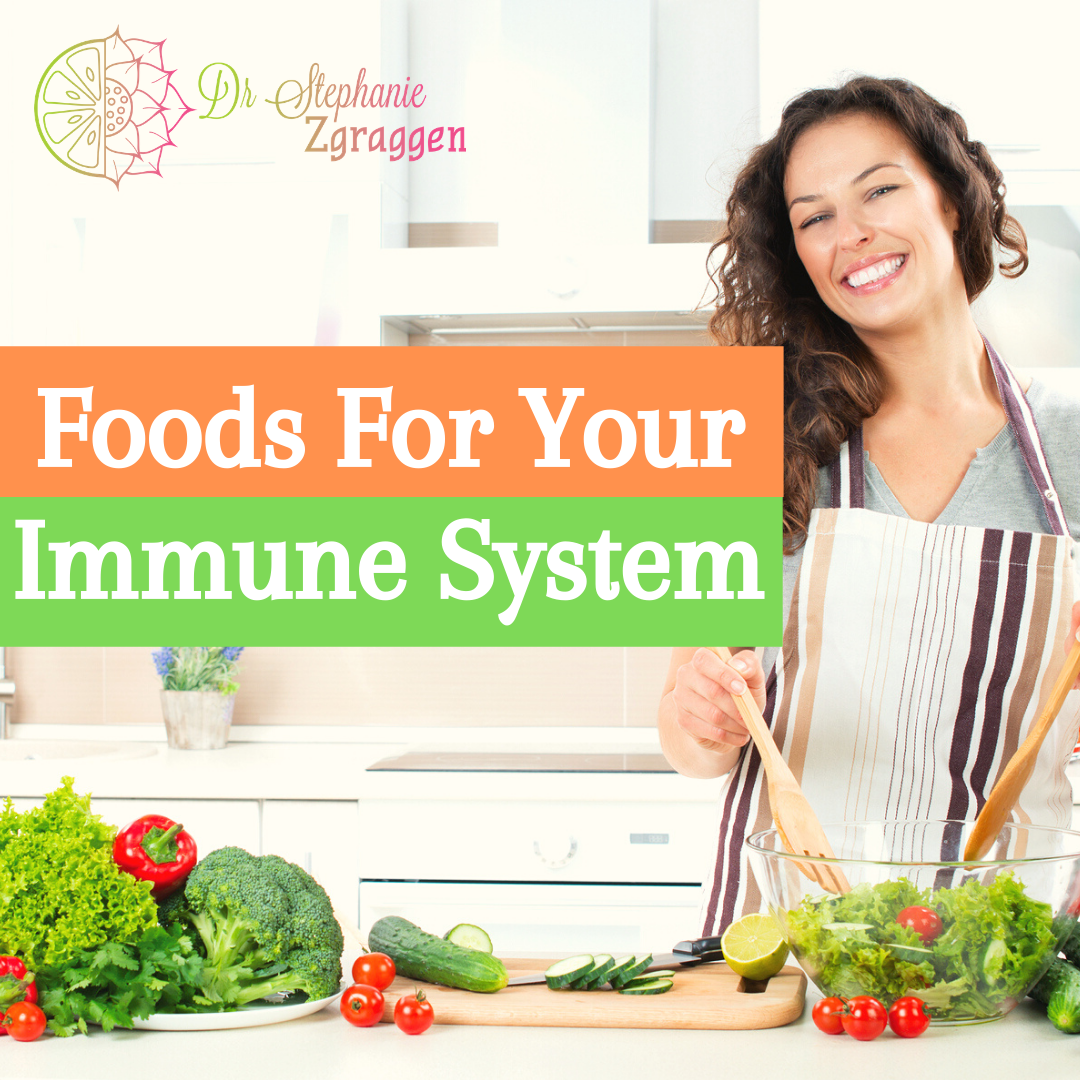 The flu season has arrived but have you ever wondered why there are people who can withstand an infection while some co-workers or members in the house are coughing and blowing their noses? The power lies inside the body and more specifically in the Immune System. A change in your routine such as exercising and sleeping 8 hours a day can make a huge difference in improving your immune system but one of the important items to check out is your diet. In today's post, I listed my top 7 foods that will strengthen your body's defense against infections and diseases.
Green Tea
Our body naturally produces antioxidants, but sometimes, the amount of free radicals is just too much to handle. The power of tea lies in its abundance in antioxidant which protects your body from free radical damages.
Red Peppers
Sweet and spicy, red peppers are the real deal when it comes to flavors. This vegetable is also oozing with nutrients that can kick start your immune systems such as Vitamin A. Vitamin C, Vitamin K, and an antioxidant called phytochemicals.
Citrus
Bring in the zing because the citrus is here to represent! Citrus is well known in the community to be the best source of Vitamin C whether it would be oranges, lemons, pomelos, grapefruits, and limes.
Oysters
Oysters contain 3 nutrients which are key factors in supporting your immune system. First is Selenium which is an antioxidant and it activates the prostaglandins which decrease inflammation and regulates blood pressure. Second is Zinc and it fortifies your immune system response by supporting white blood cells to reproduce swiftly. Last is the Omega-13 fats which minimize inflammatory reactions and a prime factor in creating cell walls.
Garlic
This ingredient is a kitchen staple known for its ability to ward off spirits and vampires during the old age, but the gift of garlic is in the compound called allicin which enhances the response of the white blood cells to fight off diseases.
Ginger
Ginger is filled with lots of immune booster goodness and it is also an antibacterial which is why it made it on our top list. It contains gingerol and it is responsible for relaxing the blood vessels.
Turmeric
Spice up your immune system by adding turmeric to your diet especially when you are stressed or during flu season. Turmeric increases the immunomodulating capacity of your body which intensifies your immune system.
Oysters Rockefeller
Ingredients:
1 Tbsp Extra Virgin Olive Oil
1 Tbsp Parsley
1/2 Shallot, minced
12 Oysters
2 1/2 cup Spinach, chopped
3 cloves Garlic, minced
1 tsp Red Pepper Flakes
1/2 tsp Salt
1/2 tsp Black Pepper
Directions:
Clean oysters with a stiff-bristle brush under cold water. Shuck oysters.
Pour a thin layer of kosher salt on a baking sheet. Place oysters on a salted baking sheet and preheat oven to 400°F.
Heat olive oil in a frying pan over medium heat then Sauté garlic and shallot until tender.
Add the spinach, parsley, salt, pepper, and red pepper flakes. Continue to sauté until the spinach is wilted.
Remove spinach topping from heat and allow it to cool.
Top each oyster with the spinach mixture.
Bake at 400°F for 20 minutes, or until the topping is lightly toasted and the oysters have started to curl.
Adapted from: https://www.primalpalate.com/paleo-recipe/oysters-rockefeller/