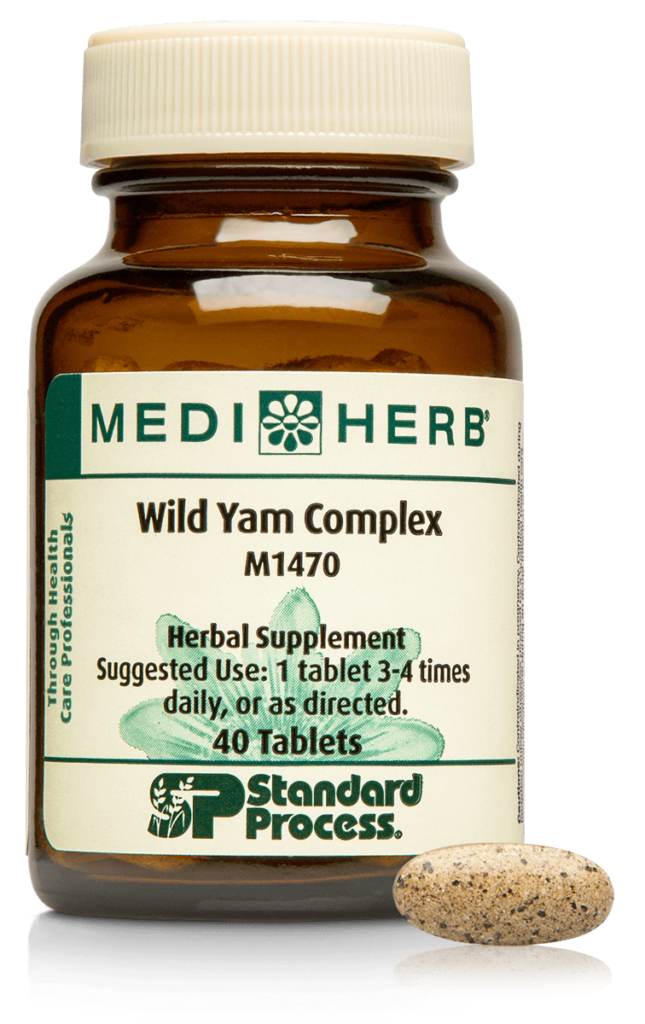 We are excited to share the good news with you: Standard Process has released a number of their favorite herbal products on the website that are now available to purchase direct!

Due to an overwhelming number of requests we are excited to announce that on April 1st we will have an additional 27 MediHerb® formulas available for online purchase. The products range from herbs to support your prostate, hormones, menopause, bones, energy, blood sugar, metabolism, immune support and much more.
Click HERE to see the list of added products along with each of their indications and uses.
Need to place an order? You can now order any of these products on our authorized online retail website and have your orders delivered directly from the farm to your home!
https://drzgraggen.standardprocess.com/
Yours in Health,
Dr. Stephanie Zgraggen, DC, MS, ACN, CNS, CCN
Andrographis Complex Ashwagandha Forte Bacopa Complex Berberine Active Black Cumin Seed Forte Bone Complex Broncafect® Burdock Complex Coleus Forte Cranberry Complex DermaCo DiGest Forte Eleuthero Ganoderma & Shiitake Gut Flora Complex Kava Forte Livton® Complex Nevaton Forte ProstaCo PulmaCo ResCo® Saligesic St John's Wort 1.8g Tribulus Valerian Complex Viranon Wild Yam Complex