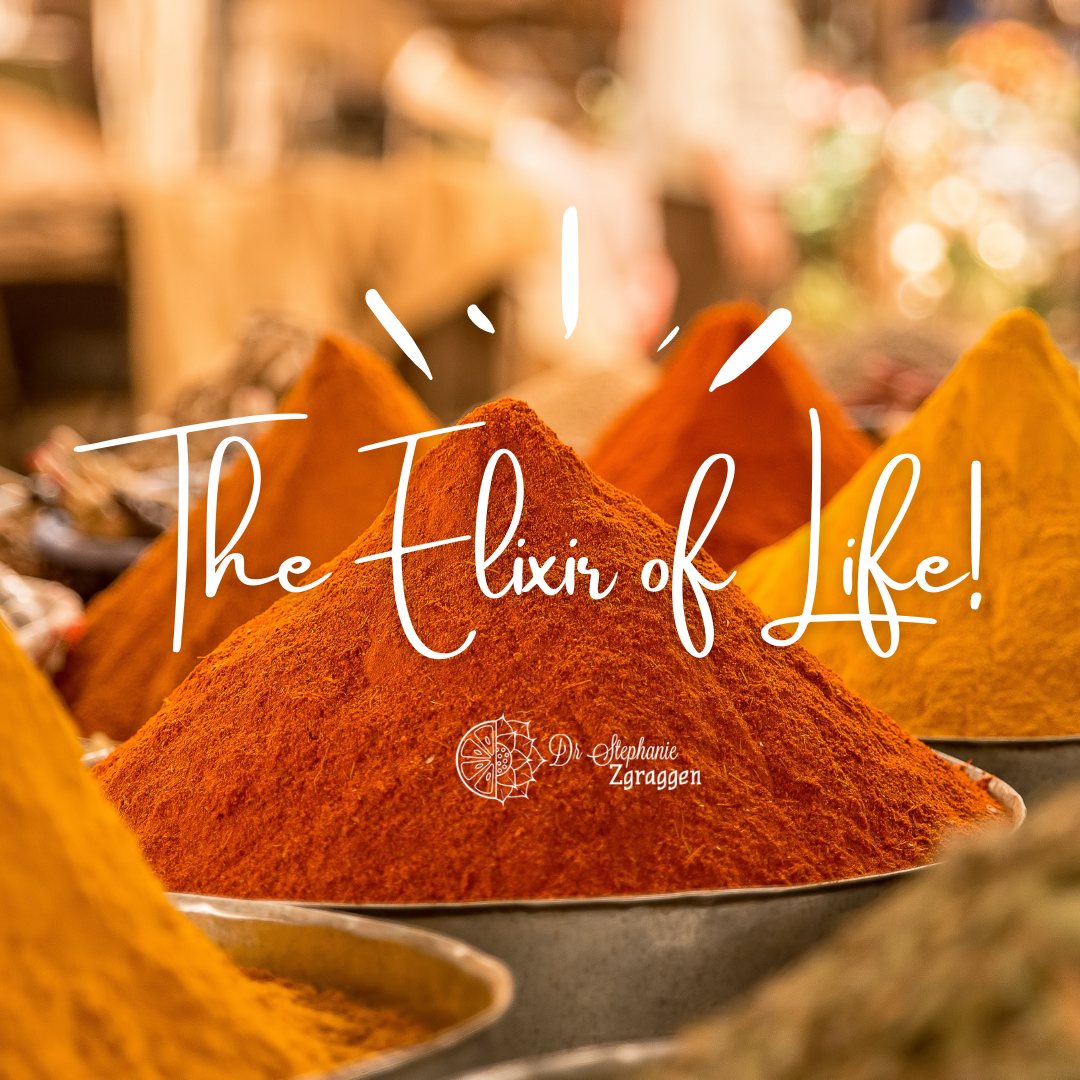 Turmeric is an esteemed herbal food in Asia that specifically flourished in the traditional valley of India. It is a family relative of ginger and can be consumed dried or fresh. Its flavor is characterized as musky, earthy, and a tad bitter. Through its health benefits, this golden spice goes beyond just being a food and flavor enhancer.
Slimming Concoction
Exercising regularly and healthy eating are the best ways to trim your waist to achieve the healthy weight that you desire. But consuming turmeric in its raw or liquid form can help boost your body's ability to change your body composition by regulating lipid metabolism and targeting fat by repressing various processes in charge of the growth of adipose tissue.
Skin Protection
Skin is the largest organ of our body and it acts as a defense against physical injury and harmful microbes that attempt to attack our internal system. Through this, we must take care of our skin and turmeric can improve skin tone and texture as well as the healing capability due to its anti-inflammatory properties.
Alleviates Joint Pain
Turmeric helps relieve inflamed joints with its anti-inflammatory power. You can also apply and massage it directly in the affected area by mixing it with other spices in a steamed pot to create a paste-like texture. This will help revitalize the blood flow.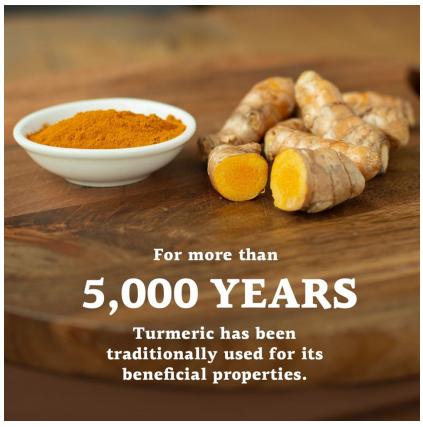 Add it to your Daily Regimen
Turmeric is best utilized by the body if taken daily and we are so excited that our favorite herbal company Medi-Herb has created a fantastic product in the form of Turmeric Forte. This particular product contains a bioavailable form of Turmeric rhizome and Fenugreek seed to support a healthy inflammatory response. My suggested dose for this product is 2 tablets per day.
Turmeric Forte
Turmeric Forte contains a bioavailable form of Turmeric rhizome and Fenugreek seed to support a healthy inflammatory response. These herbs and their constituents:
Support a healthy inflammatory response
Maintain and support healthy joints
Support healthy liver function and healthy digestion
Provide antioxidant activity
Check out the Turmeric Fact Sheet here.
Want to try it out? Place your orders here.
Healing 5-Ingredient Turmeric Tonic
Ingredients:
1 Tbsp fresh grated turmeric
1 Tbsp fresh grated ginger
1 whole lemon (juiced // ~3 Tbsp or 45 ml juice as original recipe is written // plus leftover rind)
1-2 tsp maple syrup (optional // can sub stevia or raw honey if not vegan)
1 pinch cayenne pepper (optional // or cracked black pepper which many readers have commented helps with the bioavailability of the turmeric!)
3 cups of filtered water
Directions:
To a small saucepan, add turmeric, ginger, lemon juice and leftover lemon rind, maple syrup (optional), cayenne (optional), and filtered water. I personally didn't think it needed any sweetener, but sweeten to taste.
Bring to a simmer (not a boil) over medium to medium-high heat (~3 minutes). Then turn off the heat.
Set a small strainer over serving glasses and divide between two mugs. Enjoy. If the tonic is too potent for you, dilute with more hot/warm water.
Store (strained) leftovers in the refrigerator for up to 2-3 days. Reheat on the stovetop until just warm.
Adapted from Minimalist Baker