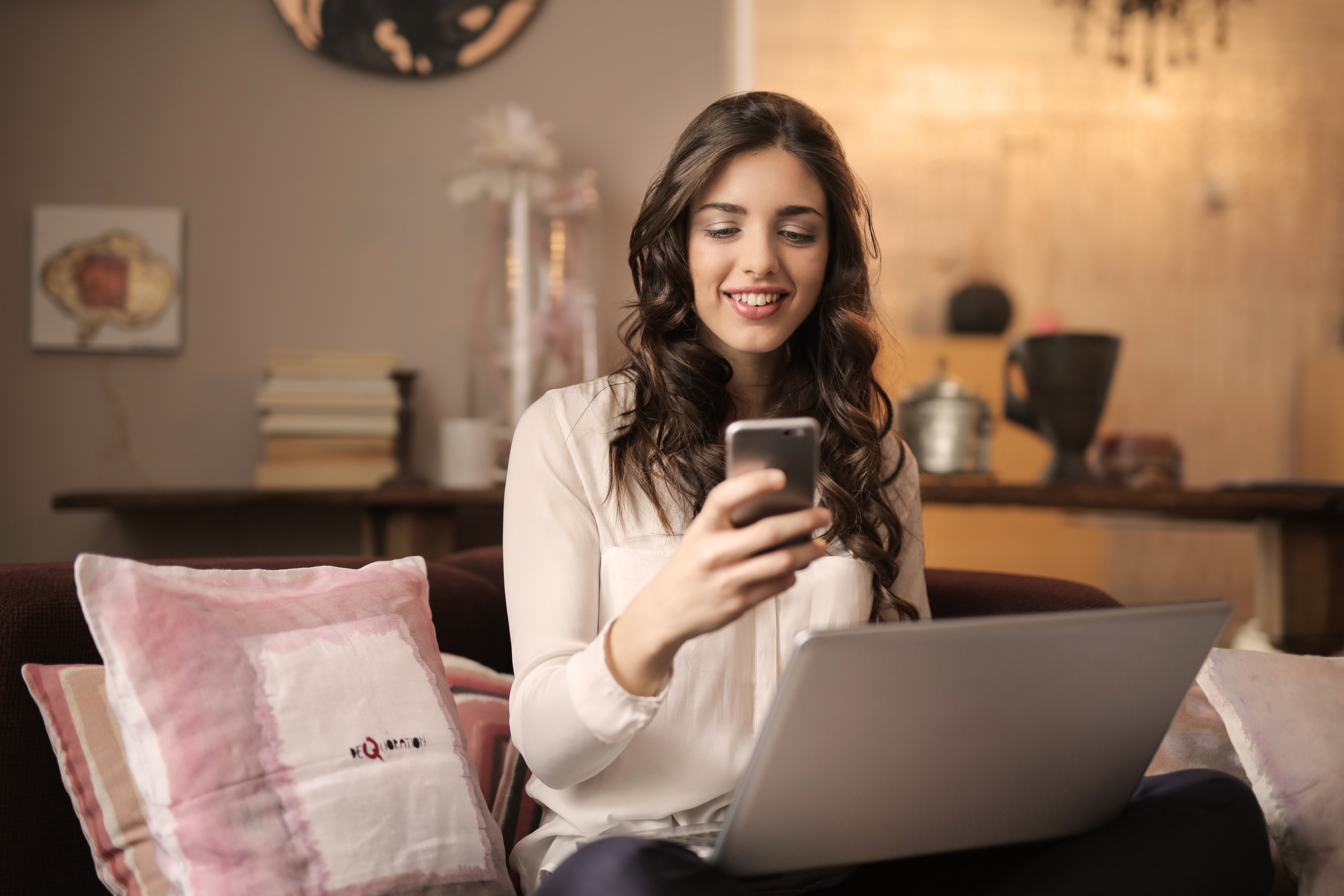 Get this important eGuide, 5 Simple Ways to Protect Yourself from Cell Phone Radiation, and understand these invisible risks!
—>>Click here to download your free cell phone risks guide!
Cell phones emit radio-frequency radiation, which is a type of electromagnetic field or EMF. These EMFs impact health in subtle, but powerful ways. That's to say, they have adverse biological effects on the health of your cells.
There's a LOT of science that shows cell phone radiation as detrimental to health.
Lloyd Burrell is one of a growing number of folks who has experienced the devastating effects of cell phone radiation. In February 2002, he put his cell phone next to his ear to answer a call and began to feel light-headed and slightly dizzy. By the end of the short conversation, he was confused and dazed.
A few minutes later, his phone rang again. As he was speaking, his ear started to feel warm. This burning sensation then spread to the whole side of his face. Then, daylong headaches became the norm, and every time he put his phone to his ear, it hurt.
Doctors said his illness didn't exist, even as his condition was deteriorating.
It took Lloyd nearly 10 years to understand the science, what was happening to his body and learn how to deal with EMFs. There are concrete and practical steps to safeguard your health and protect yourself, which he is here to share.
In Lloyd's informative eGuide, you'll discover:
How cell phones stole 10 years of Lloyd's life (and how to recognize the dangers)
Links to research studies showing how cell phones can be hazardous
5 ways to protect yourself from cell phone radiation
—>>Click here to gain IMMEDIATE ACCESS to this guide now!
You can truly get started on better health today!
When you download this amazing resource, you'll also save a seat for the free, online 5G Crisis: Awareness & Accountability Summit taking place on August 26 — world-renowned experts teaching you more about EMFs and 5G!
Cheers,

P.S. Don't miss this important eGuide, 5 Simple Ways to Protect Yourself from Cell Phone Radiation, when you click here to grab it now!